Posts Tagged 'Map Marketing'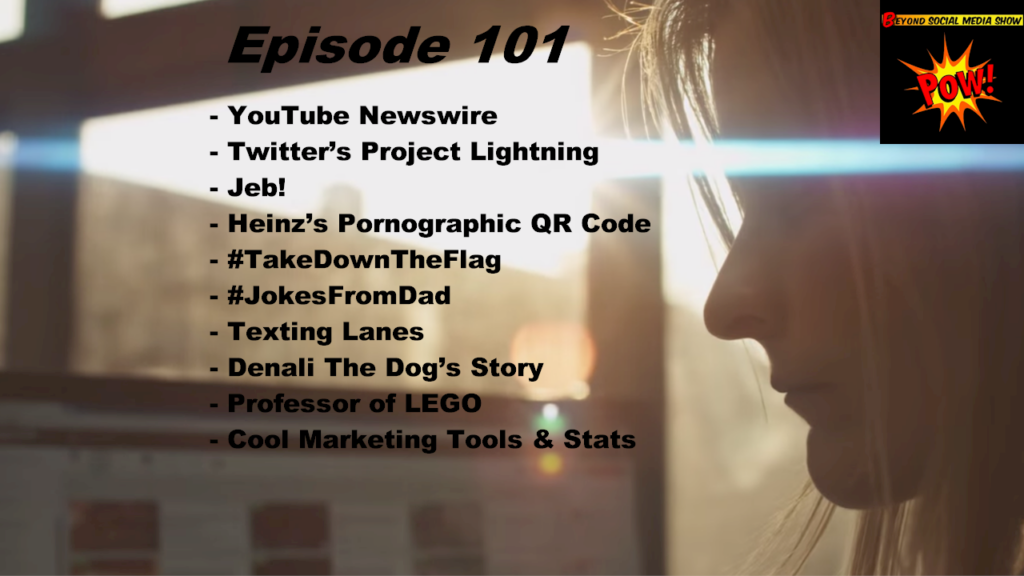 Co-hosts B.L. Ochman & David Erickson discussed YouTube's Newswire service; Jeb Bush's logo rollout; Heinz' errant QR code; Twitter's Project Lightning; #JokesFromDad; texting lanes; Professor LEGO; #TakeDownTheFlag; Denali the dog; plus great new apps and important stats and a lot of stuff in between.
Read More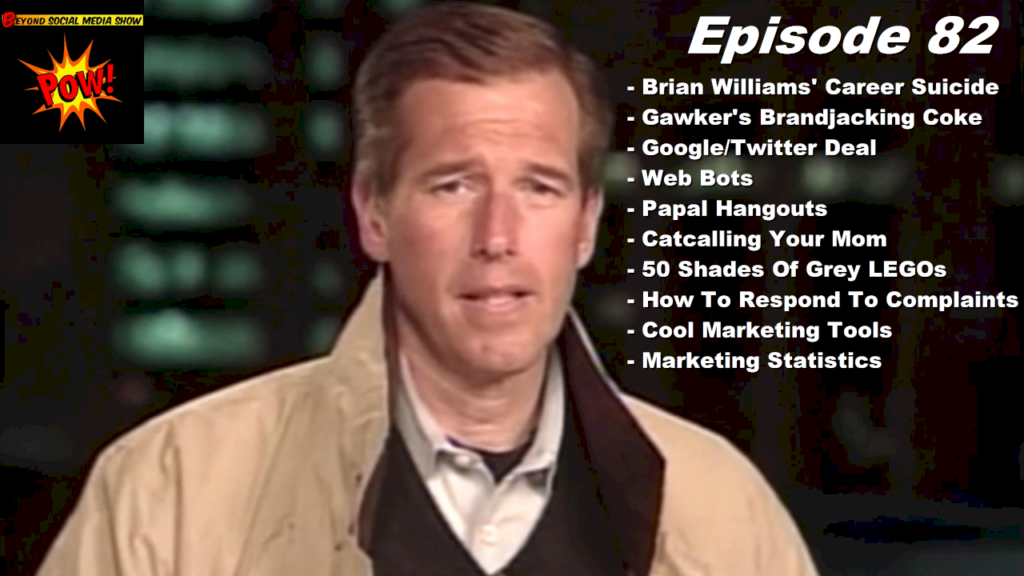 Episode 82: Brian Williams apparent career suicide; Gawker's brandjacking of Coca-Cola's Twitter party; the Google's Twitter Firehose deal & Papal Hangouts.
Read More