Posts Tagged 'Link Building'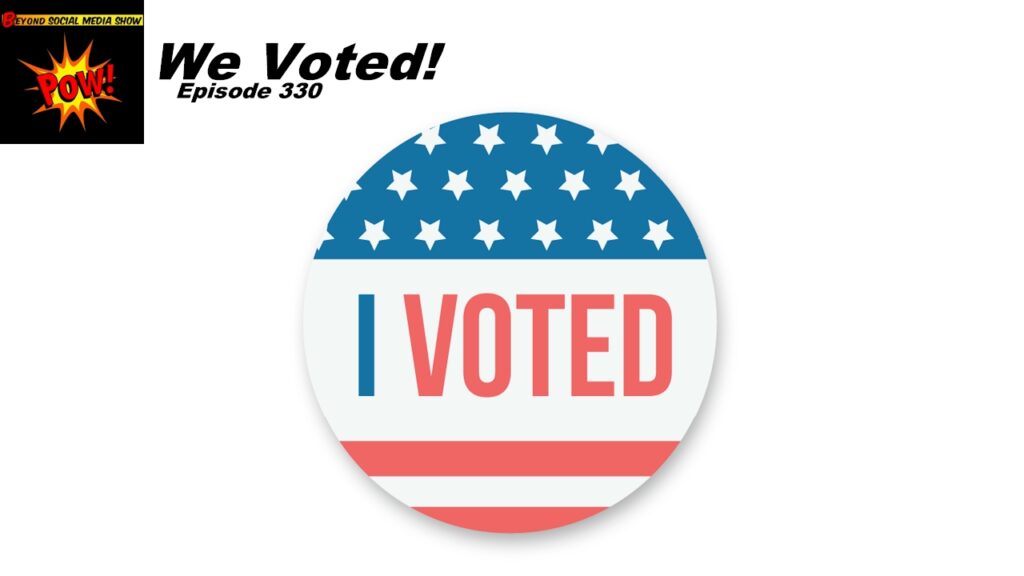 Episode 330: BL and David discuss Van Jones' on-air tears of joy over the presidential election result; the ROI of I Voted stickers; Cheese Boy wins the internet with a successful fondue fountain; a PR agency's superb election survival kit branding; Shopify and TikTok partner on shoppable ads; Calm's clever election night sponsorship; Typosquatting; a photo credit backlink scam; The Gap can't bridge the divide;…and much, much more.
Read More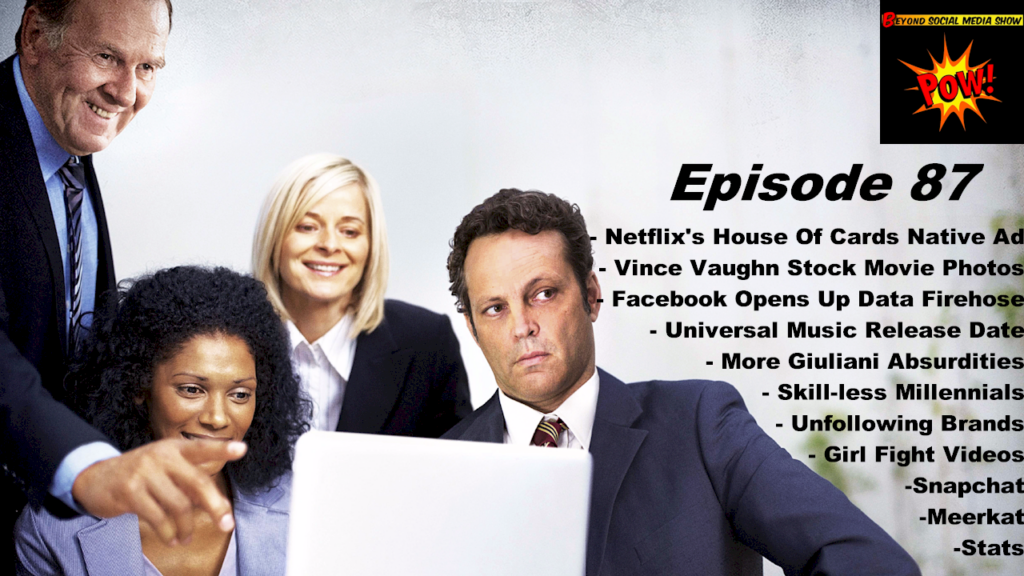 Co-hosts B.L. Ochman & David Erickson discussed the photoshopped Vince Vaughn stock photography used to market his Unfinished Business movie release; the latest violent video to go viral; Netflix's House of Cards native ad; skill-less Millennials; Rudy Giuliani's latest publicity grab; a rescue adoption video game; why people unfollow brands; Facebook's Firehose data; plus great new apps and important stats and a lot of stuff in between.
Read More