Posts Tagged 'Lincoln Project'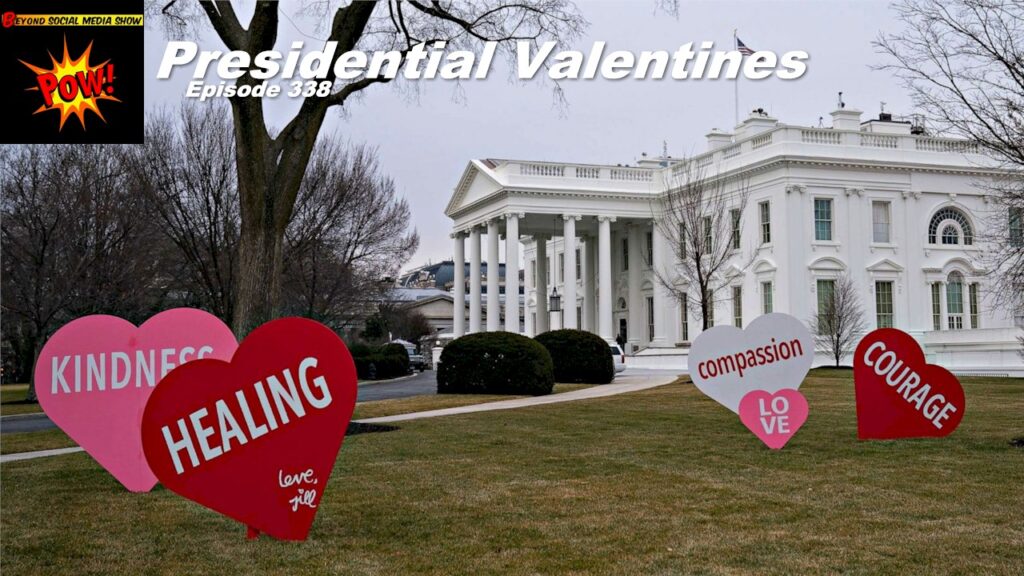 BL and David discuss Dr. Jill Biden's White House Valentines display; stellar Thank You page examples; the American Shame Card collection of gun-control advocacy postcards; fact checker bylines; the explosive growth of social audio; Microsoft's AI voices; Lincoln TV; Duolingo's singable commercial; Super Bowl Social Media; conference sounds for livestreaming waiting room; Twitter gets into the newsletter game; Google News analytics courtesy of Google Search Console; Norton's prying eyes and listening ears commercial…and much, much more.
Read More
BL and David discuss NASA's space toilet and Estée Lauder's cosmic product shoot; Google's plan to pay publishers; Cloudflare's service to speed up WordPress sites; Google Assistant will sit on hold for you; the paparazzi turn to social media stars (who knew?); Ring's home surveillance drone; Russian hackers breach federal agencies; the Los Angeles Police Department's citizen surveillance system; Twitter's racist crop;…and much, much more.
Read More