Posts Tagged 'Google Drive'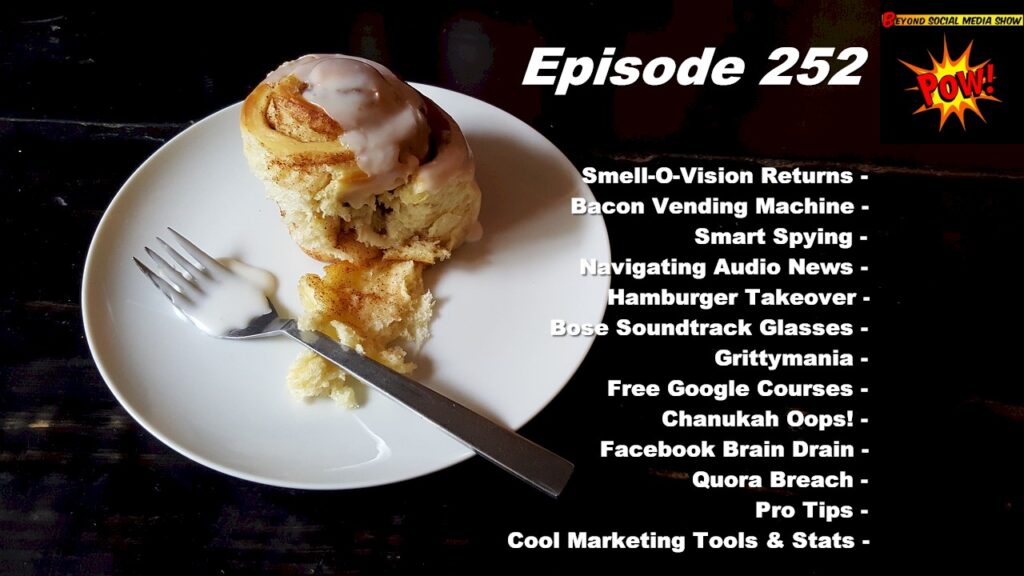 Episode 252: BL and David discuss General Mills' scented cinema Pillsbury commercials; The Ohio Pork Council's bacon vending machine; Google's attempt to better navigate audio news; the Mozilla Foundation's Privacy Not Included guide; Bose sunglasses with a soundtrack; McDonald's hamburger takeover of reddit; new free online professional development courses from Google; Grittycon 2019; the Catholic News Agency's Chanukah fail; Facebook's brain drain; Quora's data breach; …and much, much more.
Read More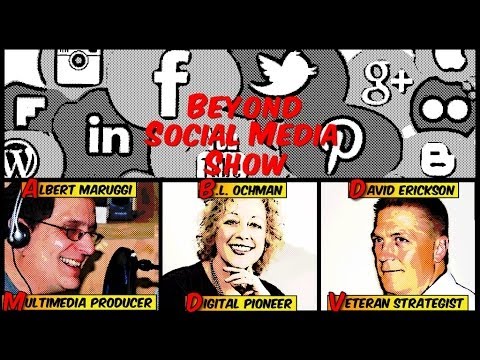 Beyond Social Media Show #50 – B.L. Ochman & David Erickson cover Gwyneth Paltrow's cluelessness, Fresh Balls, marketing personas and Mary Meeker's report.
Read More