Posts Tagged 'Depression'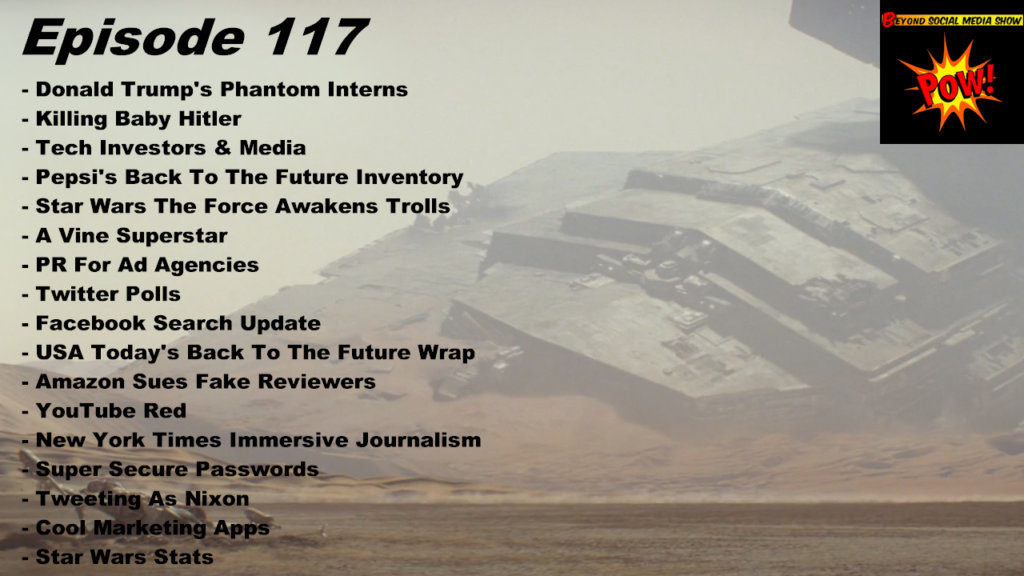 Co-hosts B.L. Ochman & David Erickson discussed Trump's Twitter woes; killing baby Hitler; tech journalism backlash; Pepsi's failure to stock up for Back To The Future Day; racist Twitter trolls boycott Star Wars; a teen Vine star; PR for ad agencies; Twitter polls; Facebook search; USA Today's Back To The Future wrap; Amazon sues fake reviewers; YouTube going Red; New York Times' submersive journalism; facial recognition for health care; super secure passwords; Nixon's tweets; plus great new apps and important stats and a lot of stuff in between.
Read More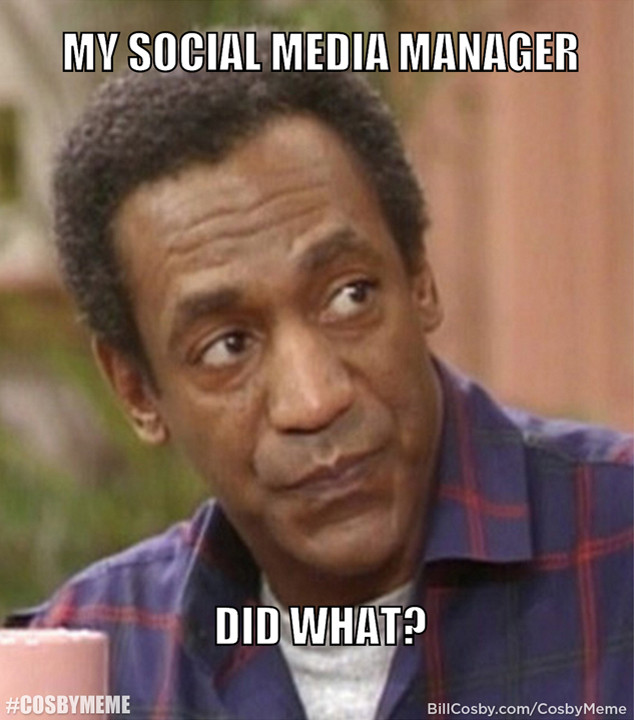 Episode 72: BL & David discuss the Bill Cosby meme and social media storms that engulfed Dr. Oz and the New England Patriots, the Chevy Guy, & more.
Read More