Posts Tagged 'Copyblogger FM'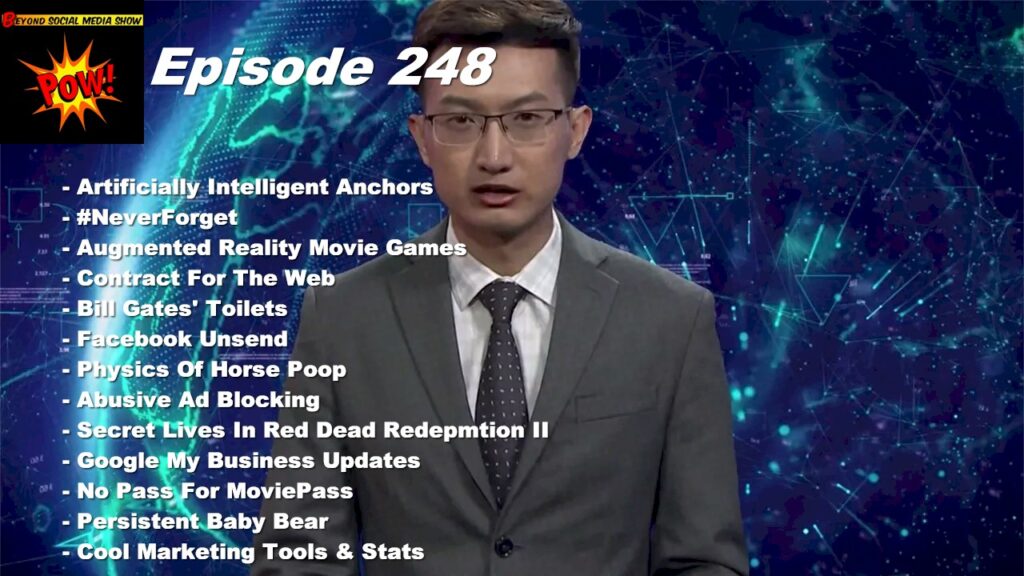 Episode 248: BL and David discuss China news agency's artificial intelligence news anchors; Saturday Night Live's #NeverForget apology; in-theater augmented reality game for Ralph Breaks The Internet; Tim Berners-Lee's Contract for the Web; Bill Gates' toilet reinvention project; Facebook Messenger's Unsend button; video game horse poop physics; Chrome cracking skulls over abusive ads; the secret lives of Red Dead Redemption II non-player characters; Google My Business new features; MoviePass' continuing messes; the story behind the Persistent Baby Bear viral video;…and much, much more.
Read More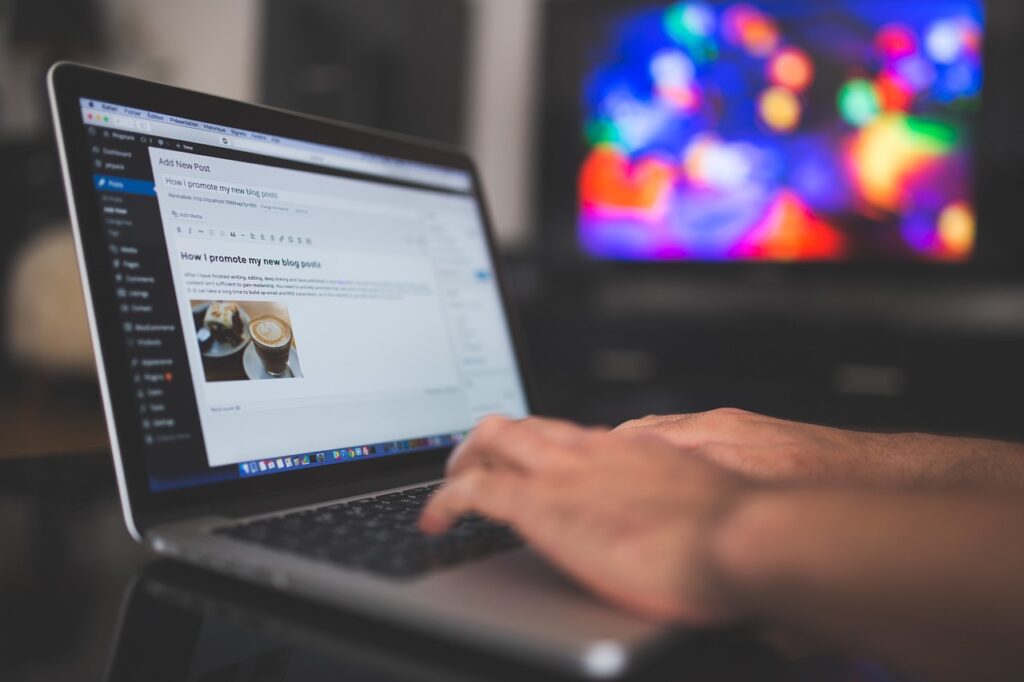 Copyblogger FM is a weekly, 15-25 minute podcast hosted by Sonia Simone, who has a soothing voice made for National Public Radio. Each week, she discusses various aspects of copywriting as it pertains to content marketing, email marketing, search engine optimization, conversion optimization, and much more.
Read More