Posts Tagged 'Consumer Behavior'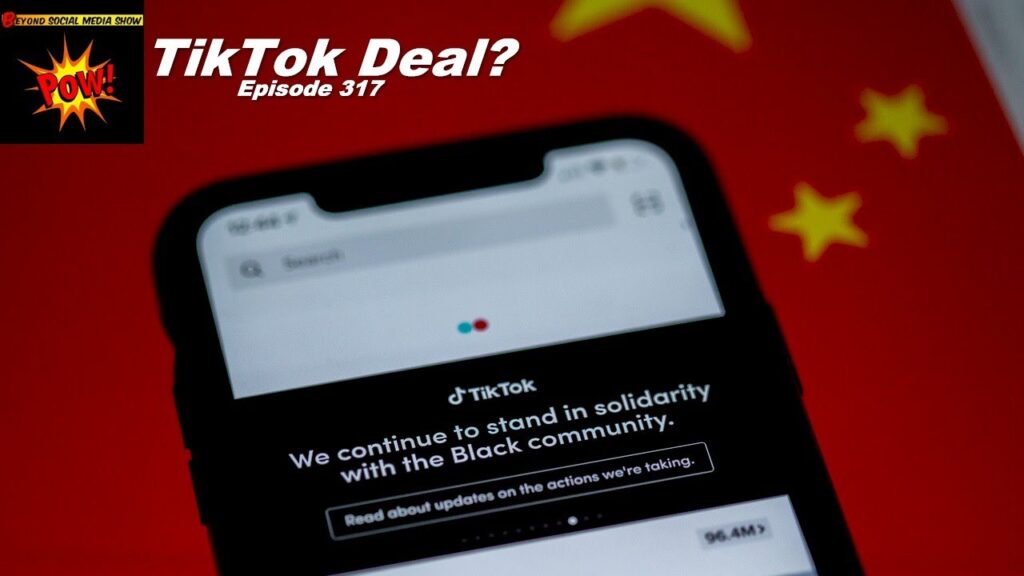 Episode 317: BL and David discuss the pending/paused TikTok acquisition by Microsoft; Deadspinners split to Defector Media; Nike's amazing You Can't Stop Us ad; denying Holocaust deniers; Country Time's little bailout fund; virtual influencers' time may have come; the whole Stella Immanuel strangeness; the Walmart Nazis; the Consumer Electronics Show goes virtual until 2022; the Harper's Letter decrying cancel culture;…and much, much more.
Read More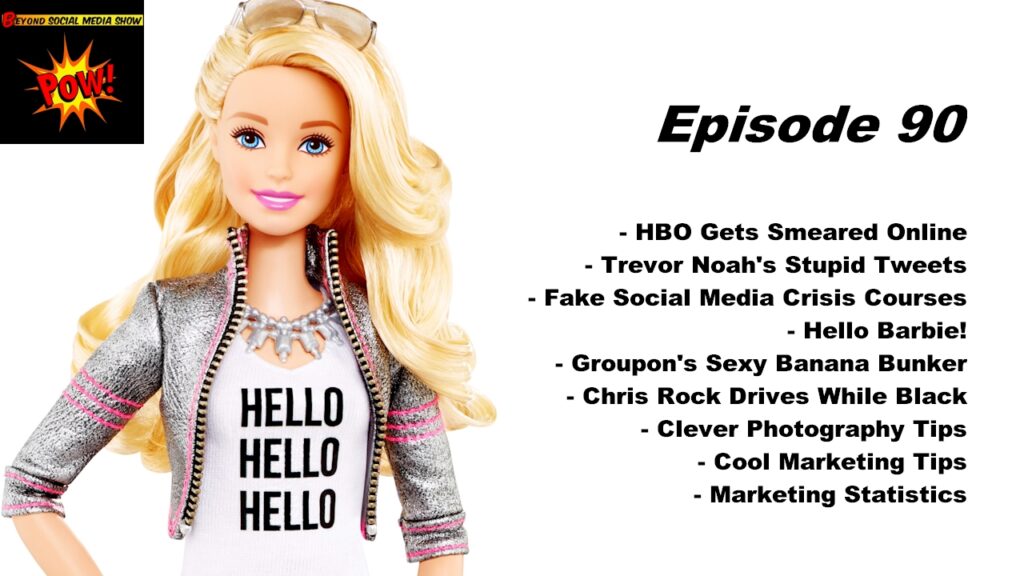 Episode 90: Co-hosts B.L. Ochman & David Erickson discussed the new WiFi enabled talking Barbie; Scientology Twitter campaign against HBO; Trevor Noah's six sexist tweets; Chris Rock drives while black; virtual crisis communications training; Groupon's banana bunkers; Fixodent's lion video; Miller Theatre's canine composers; photography composition tips; plus great new apps and important stats and a lot of stuff in between.
Read More