Pink Floyd Returns For Ukraine & YouTube Reacts
Episode 375 - April 9, 2022
Pink Floyd Returns to Urge, Hey, Hey, Rise Up
YouTube Reactions
AdAge on Web3 for Marketers
Podcasts On Twitter
Twitter Edit Button
Formula One NFTpocalypse
Voice-Activated Images
AI Salespeople
The Mother of all Facebook Lawsuits
Podcast Consumption
Pink Floyd Reforms To Support Ukraine
Pink Floyd has not released new music in 28 years. The result is Hey Hey, Rise Up!, a new single by Pink Floyd.
YouTube is now experimenting with timed reactions that let you share emoji at an exact moment in a video.
Ad Age Goes Bravely Into NFTs & The Metaverse
Ad Age runs a continuously updated list of how brands and marketers are using NFTs.
New Twitter test underway that would provide a dedicated tab for podcasts, reachable via both in the side and lower function bars of the app.
It seems that Elon Musk is looking to use his newfound sway as the company's biggest shareholder (and latest board member) to make tweet editing a reality.
Hello, and welcome to another episode of 'dumb crypto stuff not working in the real world'.
New Technology Could Make Graphic Artists Of Us All - Or Turn Us Into Scammers
New technology that blends language and images could serve graphic artists — and speed disinformation campaigns.
LinkedIn is being used to deploy an AI-generated salesforce.
The Mother Of All Facebook Lawsuits
!!! Friday Night Surprise. Plaintiffs just filed their response to Facebook in my favorite case - what I call the mother of all lawsuits - in Delaware where it's incorporated. It's a tight but absolutely delicious 120 pages so I'll break down the allegations here for you. /1 pic.twitter.com/dghSKEqPOO

— Jason Kint (@jason_kint) April 9, 2022
How to see and edit your scheduled or draft tweets
Tap and hold the Tweet button and they will appear. You can edit or delete and start over on any one of the Tweets.
To save a Tweet as a draft: Start typing a tweet. Tap "Cancel" in the upper left hand corner to reveal a pop-up. Tap the "Save draft" option instead of deleting it
Do NOT use the same music clip for every video in your hours-long online course!
When creating maps about Russia's war against Ukraine illustrating Ukrainian counteroffensives in powder blue makes them look like lakes.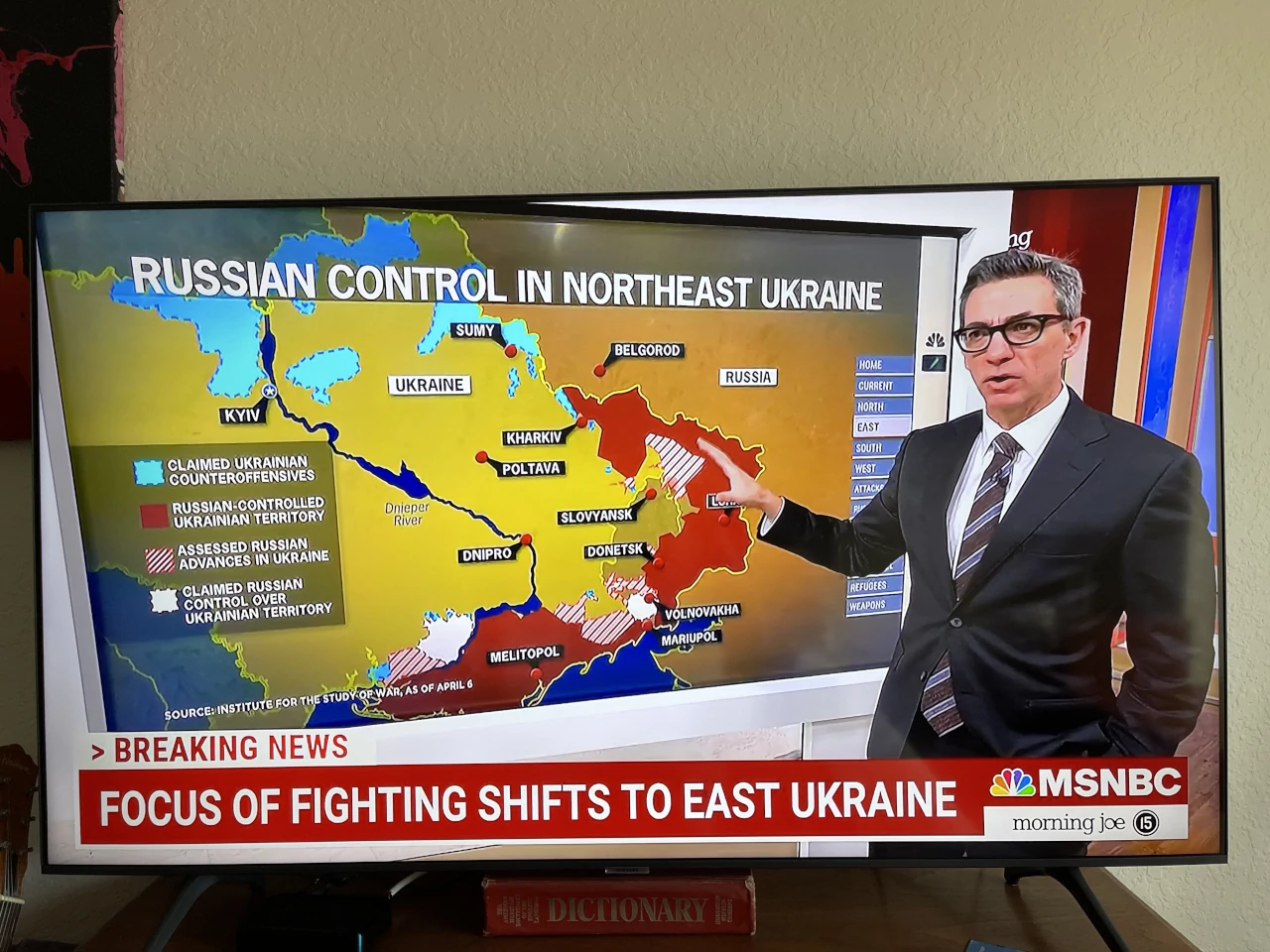 Podcast: Play in new window | Download