The Great COVID-19 Unfluencing
Episode 306 - May 3, 2020
Press Freedom Day
NFL's Virtual Draft
NY's Stay The F*ck Home Festival
Budweiser's Wassup Sequel
The Verification Handbook
Apple TV+ Defines Home
Billboards For Doctors
Successful Email Signoffs
Meet Google Meet
The Great Unfluencing
Unfiltered Zoom Meetings
Misery Loves Company
Frankenstein Live!
Voice Explosion
Defining SMBs
The Burn-In Catastrophe
Daytime Streaming Statistics
Sunday was #WorldPressFreedomDay and world leaders weighed in.
The NFL held its first-ever amateur draft conducted entirely via teleconferencing due to the COVID-19 pandemic. It shattered viewership records.
DoNYC.com hosted a live-streamed Stay the F*ck Home Festival on May 1.
Budweiser's Wassup Sequel
Budweiser has updated its notorious Whassup Super Bowl commercial for the coronavirus age.
The new Verification Handbook for Disinformation and Media Manipulation is online and available for free.
Apple TV+'s new docuseries is a fascinating exploration of the concept of the living space we call "home."
Email signoffs expressing gratitude work.
Anybody with a Google account will now be able to use Google Meet videoconferencing to create free meetings that can last any amount of time for up to 100 people.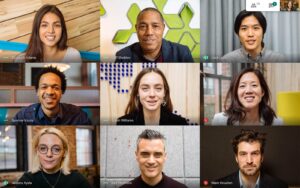 The COVID-19 pandemic has decimated some areas of the influencer economy while forcing some much-needed realism on other areas.
This is the Zoom Call you'd be taking part in if there were absolutely no filter.
Things are so bad that even special effects are out of work.
National Theatre's production of Frankenstein featuring Benedict Cumberbatch as Victor Frankenstein and Jonny Lee Miller as the creature available for one week on YouTube.
As consumer usage of voice assistants continues to skyrocket, the companies behind those assistants look for business models to monetize all that voice.
Publicis' new offering called The Pact, offers clients a 100 percent refund should it fail to deliver on specific business outcomes.
Cyberwar expert P.W. Singer says the pandemic has raised the stakes on AI, automation and content moderation.
Don't share a link to a SlideShare presentation in LinkedIn's new Featured tool. It will over compress your cover photo making it look blurry. Upload a PDF of your presentation instead and you'll get a high-definition cover photo.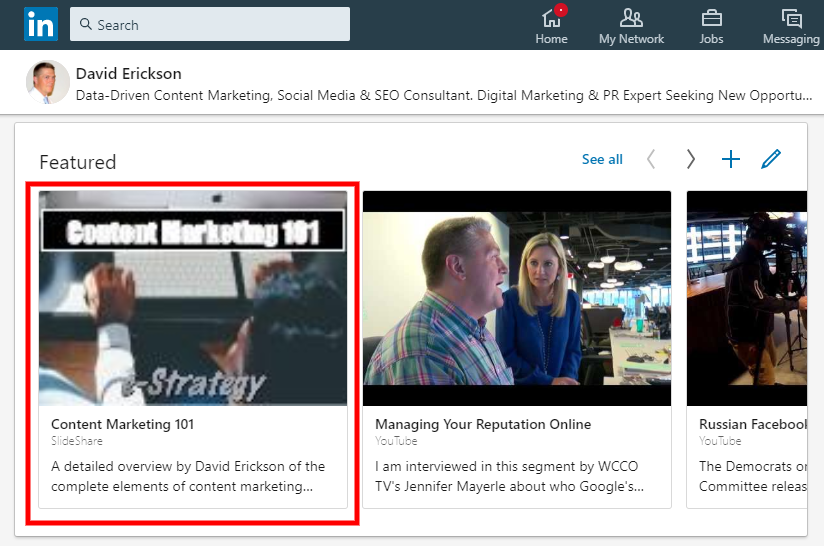 COVID-19 Streaming Video Behavior
The increase in daytime viewing more clearly reflects the boost in stay-at-home behavior: the 10AM to 5PM window increased 39 percent between March 9 and 23.