Episode 363 - October 16, 2021
Jerks Are Jerks, Online Or Off
Sleep Number Content Marketing
5 New Twitter Features
Hilarious Mock Condom Ads
Amanda Goreman's Poetic Justice
Stadium Marketing
Branded NFTs
Survey Marketing
Google Tuner & Lego Stratocaster
Seasonal Salted Nut Rolls
Amazon Personal Bots
Facebook Whistleblowers
Fake Reviews
A Pathetic Pitch
Clubhouse Shorting Creators
Local Customer Review Facts
Jerks Are Jerks Online Or Off
New research indicates the internet doesn't make people act like jerks, but it sure gives the jerks a big megaphone.
What then explains 'the hostility gap'? Online environments do not turn nice people into trolls. Those who are mean to you online would be equally mean to you offline. Both online and offline hostility is driven by status concerns. (7/10) pic.twitter.com/uWDfC06L8T

— Michael Bang Petersen (@M_B_Petersen) July 19, 2021
Sleep Number's content marketing TV advertising campaign.
New features are being added to Twitter every day.
Starting today, we're trying something different and testing a new ad format in Tweet conversations. If you're a part of this test (which is global; on iOS & Android only), you'll see ads after the first, third or eighth reply under a Tweet. 🗣️ pic.twitter.com/kvIGeYt2vp

— bruce.falck() 🦗 (@boo) October 13, 2021
Amanda Gorman's Poetic Justice
Amanda Gorman turned down $17 million in endorsement offers. But she accepted Estee Lauder.
Experiential Marketing: Drawing Fans Back To Stadiums
The Minnesota VIkings are bringing the old school experience into their high-tech, new school stadium.
Big Brands Experiment With Something No One Understands
Branded NFTs offer passionate customers collectible virtual goods that generate brand engagement, unlock new experiences, foster a passionate community, add new revenue, and will be critical assets for upcoming virtual worlds.
BrightLocal knows how to get the most marketing bang for its buck out of its annual survey.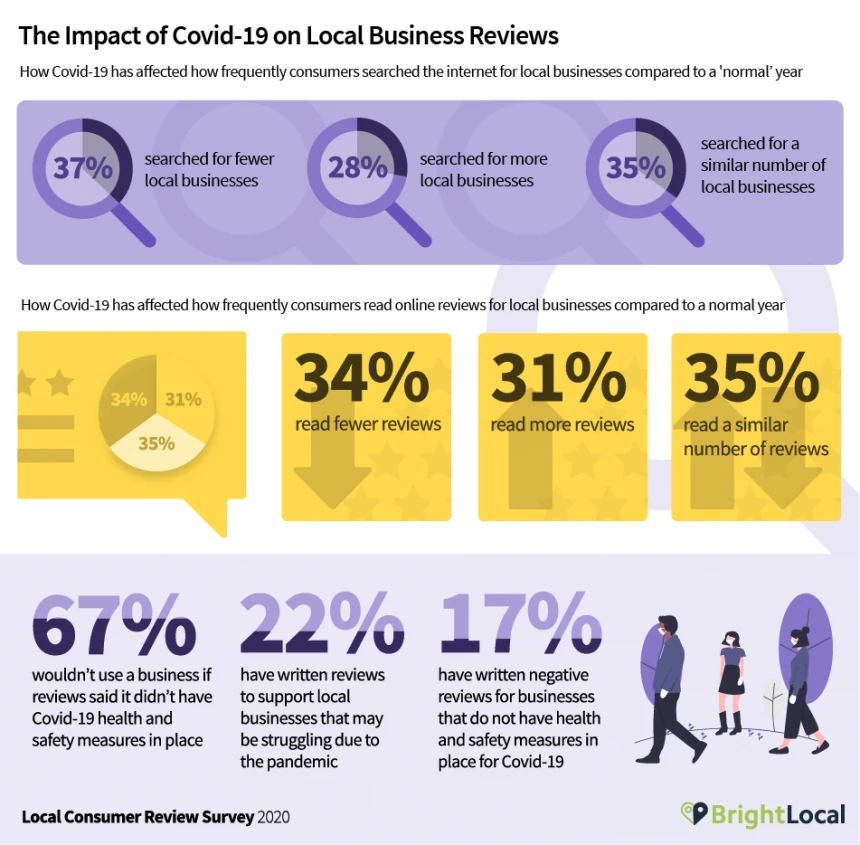 LEGO has partnered with the Fender Guitar company to create a Fender Stratocaster guitar and amp LEGO set.
Seasonal Salted Nut Rolls
So cute. So sinister. A Ray Bradbury story? Nope! Amazon's Astro.
Frances Haugen is straight out of central casting.
FTC Cracking Down On Fake Reviews
Brands can be fined more than $40,000 for a single instance of using a misleading endorsement to deceive customers.
Clubhouse Not Paying Creators
Clubhouse promised sponsors to podcasters who used the platform, but rarely delivered.
Podcast: Play in new window | Download