Episode 330 - November 7, 2020
Van Jones Sheds Tears Of Joy
The ROI Of I Voted Stickers
Fondue Fountain For The Win
Fluence Media's Election Survial Kit
TikTokvertising
Calm Wins The Election
Typosquatting
Photo Credit Backlink Scam
Too Soon To Bridge The Gap
Digital Subscription Stats
In the most beautiful response to Biden's victory, CNN Political Correspondent Van Jones, tears rolling down his face, "This is a big deal for us just to be able to get some peace and have a chance for a reset. And the character of the country matters and being a good man matters."
The ROI Of I Voted Stickers
How Much Do We Spend On 'I Voted' Stickers? @DeRushaJ did the math for us 8 years ago, and it was $.002368 per sticker.

They've gone ⬆️ since, but
remain the greatest ROI of any marketing strategy to incentive and reward voting. And it's so shareable!https://t.co/deeTW2JVRy

— Greg Swan (@gregswan) November 2, 2020
Fluence Media's election survial kit agency branding package.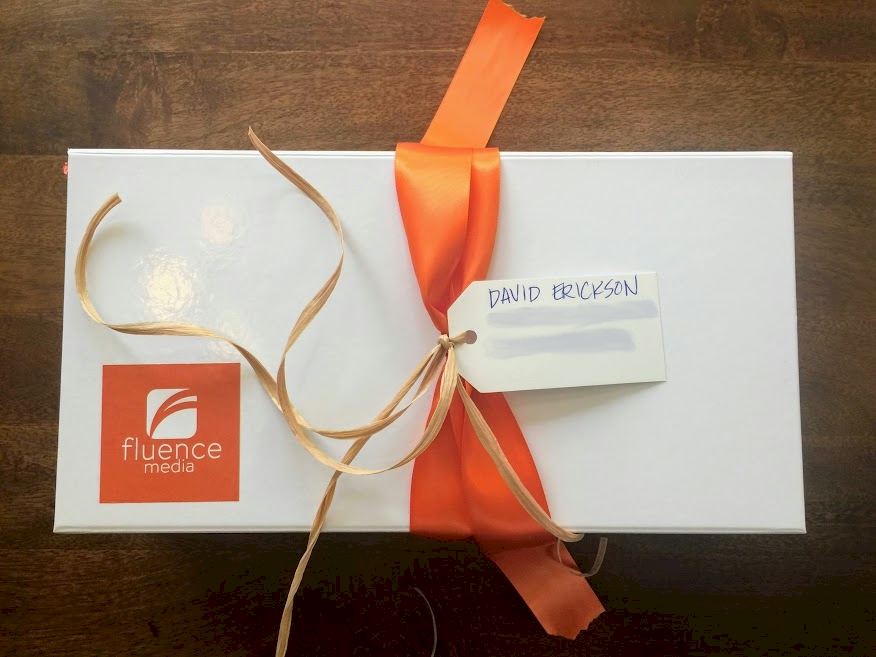 Shopify and TikTok are partnering to create new shoppable commerce features on TikTok.
Calm sponsored CNN's 'Key Race Alerts' throughout the night and ran a 30-second spot during CNN coverage, featuring nothing but rain falling on leaves.
Typos in hashtags generally are not accidental. Trump & other trolls and media manipulators use them to circumvent Twitter and other social media platform efforts to hide a hashtag in search results. It's called #typosquatting.
Backlink Photo Credit Scam
Gavin Whitner is claiming ownership of other people's photographs in order to get a link from you.
Twitter was NOT in the mood for unity.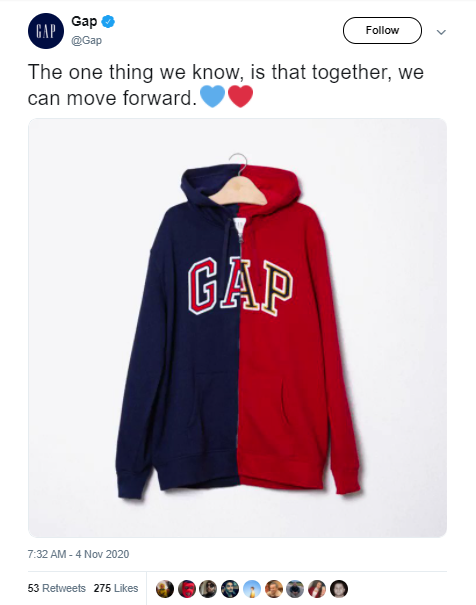 Welcome back America! Congratulations to @JoeBiden and @KamalaHarris for their election! While we are about to celebrate the 5th anniversary of the Paris Agreement, this victory symbolizes our need to act together more than ever, in view of climate emergency. 🇺🇸#Election2020

— Anne Hidalgo (@Anne_Hidalgo) November 7, 2020
Microsoft launches a new free analytics product.
Podcast: Play in new window | Download