Twitter Spaces & IKEA Audio Catalog
Episode 342 - March 20, 2021
Twitter Spaces Rolls Out
IKEA's Spoken Word Catalog
COVID Vaccine Playbook & PSA
American Dialects
A Sweet Wine-Drinking Gig
Taco Bell Not Found
Instant Holograms
Facebook Newsletters
Google's Key Moments In Videos
Mark Cuban's Fireside Chat App
LinkedIn Shades TikTok
A Glaring Exclusion
Online Spending Stats
The IKEA Audio Catalog is essentially a quippy version of its 288-page product book for the US market.
Weber Shandwick has issued a free, downloadable playbook for corporate COVID activism with best communications practices.
Dialect coach Erik Singer takes us on a tour of different accents across English-speaking North America.
$10,000 A Month Goode Job
California wine company Murphy-Goode is in pursuit of finding the right candidate to join its team in Sonoma wine country. The offer includes earning a $10,000-a-month salary and living 'rent-free' for a year.
This new technology for creating holograms almost instantly, could produce a spill-over of holography into fields like VR and 3D printing.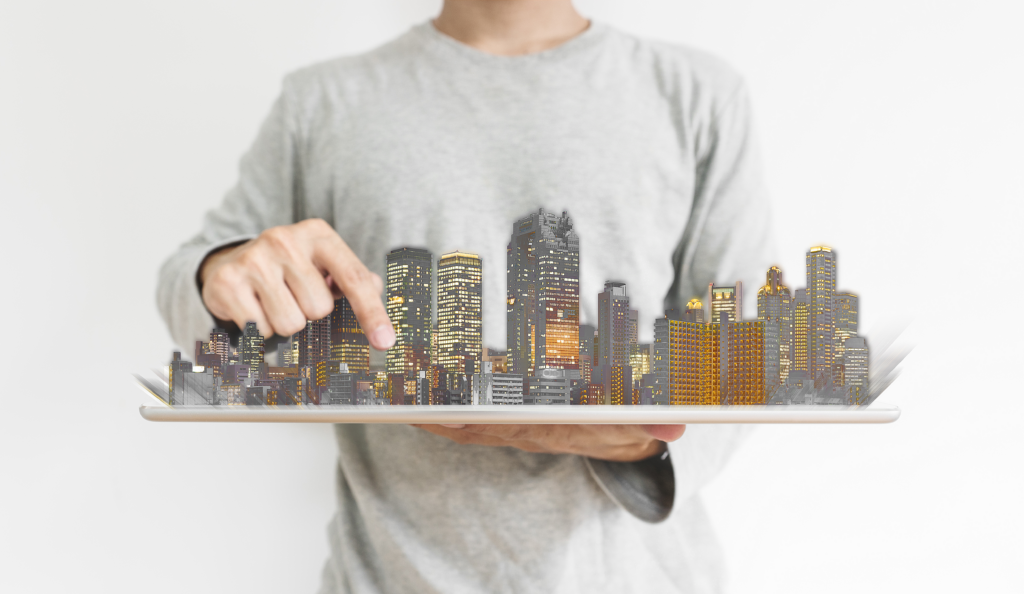 Facebook plans to launch a new platform for writers to self-publish their content.
Ad Council Covid Vaccine Campaign
The Ad Council and COVID Collaborative are leading a massive communications effort to educate the American public and overcome skepticism about the COVID-19 vaccines.
Google is presenting a new form of search results with Key Moments of videos.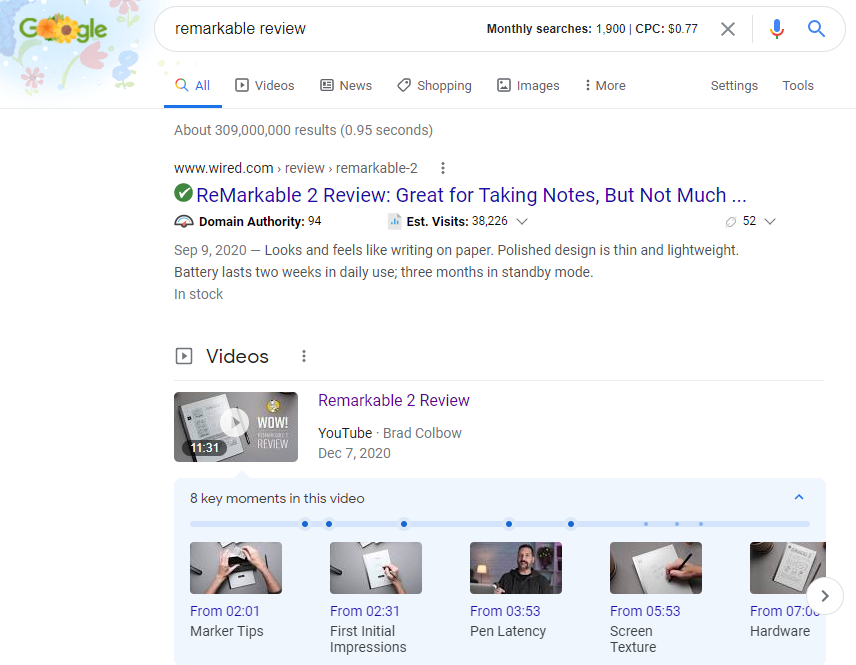 Mark Cuban Reinvents Talk Radio
Firesidechat app for interactive podcasts & rooms with features Clubhouse doesn't have.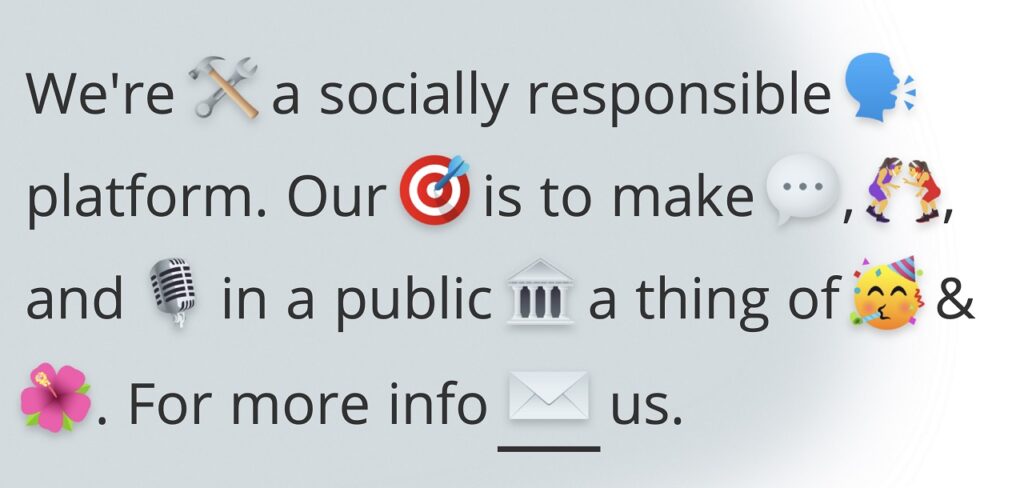 LinkedIn is running an ad campaign saying companies shouldn't advertise on platforms like TikTok.
Everyone's Included!...Not So Much
Thirty years after the release of "Out of Time," here's why the upbeat, earnest song still enjoys love & respect.
TikTok Summit for Small and Medium Businesses
E-Commerce Breaking Records
Podcast: Play in new window | Download