Anti-Vax Doctors & NFL Players Damage Brands
Episode 359 - August 15, 2021
TikTok In Real Life
Yelp COVID Labels
Instagram Blocking
Brain/Computer Input
Twitter Redesign
Problems We Solve
Snopes Retracts
Kirk Cousins' Anti-Vax Press Conference
Twitter Cropping Bias
Doctors Spreading Vaccine Disinformation
Content Entrepreneurs
Marissa Meizz became a TikTok meme after her friends excluded her from a birthday party. She decided to do something about it.
Know ahead of time if a restaurant or store will require proof that you've received the COVID-19 vaccine.
Instagram announced a series of features designed to protect users — particularly celebrities and high-profile creators — from hateful comments posted by users who are not among their regular followers.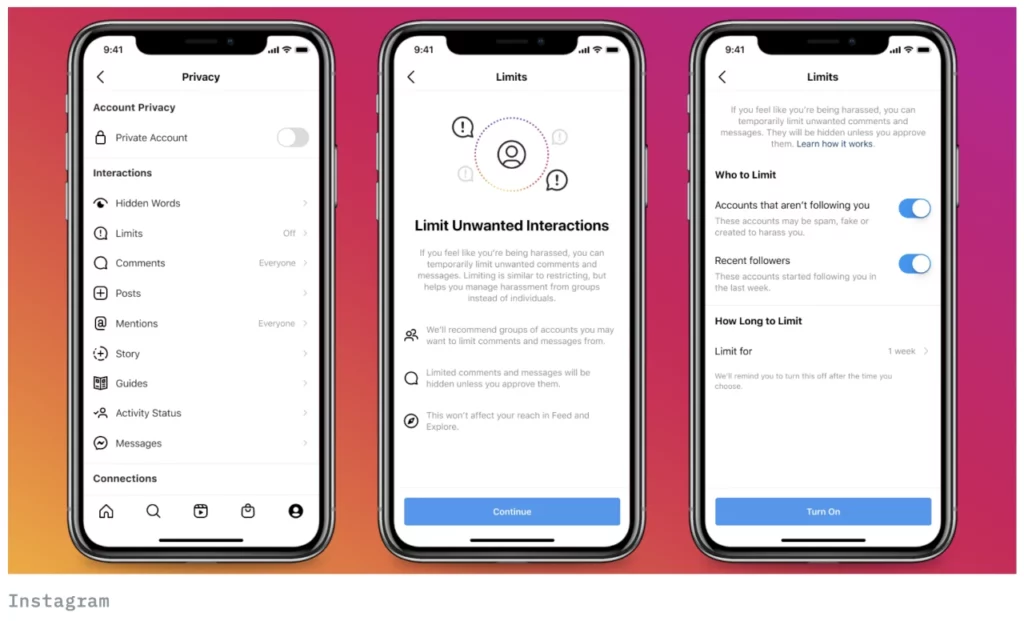 The BCI was implanted over his speech motor cortex.
Among the changes is the implementation of Twitter's new font, "Chirp," and changes to various elements that will make them more high-contrast, among other things.
Notice anything different?

Today, we released a few changes to the way Twitter looks on the web and on your phone. While it might feel weird at first, these updates make us more accessible, unique, and focused on you and what you're talking about.

Let's take a deeper look. 🧵 pic.twitter.com/vCUomsgCNA

— Twitter Design (@TwitterDesign) August 11, 2021
Rather than describing your services and capabilities, address the pain you relieve.
The fact-checking site has banned David Mikkelson, who owns half the company, from writing articles after a BuzzFeed News investigation outed his plagiarism.
Kirk Cousins' Disastrous Anti-Vaxx Media Availability
Associated Press reports that the Minnesota Vikings are the least-vaccinated teams in the NFL and starting quarterback Kirk Cousins is one of the unvaccinated.
#KirkCousins' dad, Don Cousins, lead pastor of Discovery Church in Orlando, preached last week that Satan, like Hitler did, "has an agenda," and is behind textbook changes, cancel culture, statue removal, and the current (Black Lives Matter) platform taking place in "pro sports." pic.twitter.com/VSnExkgfyo

— Resist Programming 🛰 (@RzstProgramming) September 2, 2020
Twitter Engineering held an algorithmic AI bias bounty challenge. The results are revealing - and helpful.
Anti-Vax Doctors On Doximity
Doctors on the industry networking site are finding their news feed inundated with anti-vaccine comments from fellow physicians.
Another fabulous multi-media piece in the NY Times on the melody of subway sounds as doors close around the world.
Love, Dog Magazine - B.L. will be curating content for new publication that comes from dogs' point of view. Launching September.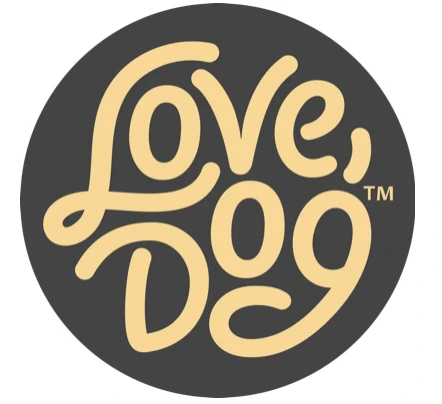 The Reputation Algorithm LinkedIn Live stream every Tuesday at 7 PM CST on David's LinkedIn profile. He discusses how algorithms use the signals generated by online activity to interpret and represent our reputation.
Chapters are now enabled by default for new uploads. If you add manual chapters, those will replace any automatic chapters.
Google Page Experience Report
These new reports give us more information to prepare for the new timeline for the page experience update rollout.
Podcast: Play in new window | Download