Mathfluencers & Knitfluencers
Episode 379 - June 12, 2022
Mathfluences & Knitfluencers
Educational Video SEO
Slack Says Say My Name
QR Code Commercial
Gun Marketing
Doorbell Ads
Facebook Phishing
Ridiculing White Guys
CTR By Search Rankings
For two decades, Sam Barsky has knit sweaters of places and then posts photos of himself wearing the sweaters at those places.
These rich results show in English in all regions for academic learning content on desktop and mobile.
Millennial educators decide to meet Gen Z students where they're already hanging out: on TikTok.
Slack Name Pronounciation Feature
Now there's no excuse for mispronouncing names! You can state your name in an audio clip or add a phonetic pronunciation. You also can include the phonetic pronunciation in your profile.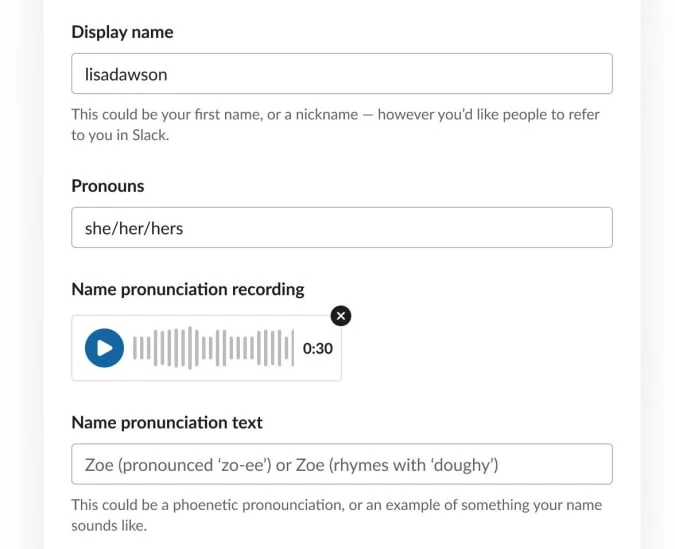 In the wake of three mass shootings in short succession in the U.S., Campaign US investigated whether ad tech firms are, inadvertently or not, helping to monetize the arms industry. They are.
Kinectico's Doorbell Commercial Will Drive Your Pets Crazy
Facebook's Phishing Scandal
A phishing campaign on Facebook has earned its propagators roughly $59.85 million since it started in September 2021.
Idiot White Guy Stereotype In Training Videos
Heineken Bottle Opener Shuts Down All Work Apps
Heineken developed a functional gadget that closes work applications when cracking a beer, part of a new push to address growing work-life imbalance under the pandemic.
Snaplink - lets you generate custom link preview images for your web pages.
Podcast: Play in new window | Download