Episode 348 - May 1, 2021
Nerf's Chief TikToker
Disaster Girl Sells NFT
Clubhouse Influencer Marketplace
Clubhouse NFL Draft Party
Spotify Paid Podcasts
Digital Product Placements
Vaccination Public Service Tweets
Flipboard's Sponsored Newsletters
Punch Pizza's Recruiting Marketing
Clever Social Marketing
Facebook Fails
Slander Incorporated
Basecamp Ban
So Much For Apple's Privacy Sanctimony
Pandemic Pounds
Sophie Jamison, who has more than 1.8 million followers, beat out over 1,000 other applicants for the $10,000-a-month position of chief TikTok officer at Nerf.
Zoë Roth, now a college senior in North Carolina, plans to use the proceeds from this month's NFT auction to pay off student loans and donate to charity.
Clubmarket Monetizes Clubhouse
Looking to beat Clubhouse to the punch on monetization, Clubmarket is a newly launched third-party app that facilitates dealmaking between brands and influencers on the app by allowing Clubhouse hosts to monetize their content via partnerships with brands.
It's the first sports partnership for the audio chat platform.
Spotify Paid Podcast Subscriptions
Spotify launches Paid Subscriptions for Podcasters, who will keep 100% of the money until 2023.
Product placement is big business for movies and TV series alike, and items can now be added digitally to films and programmes both new and old.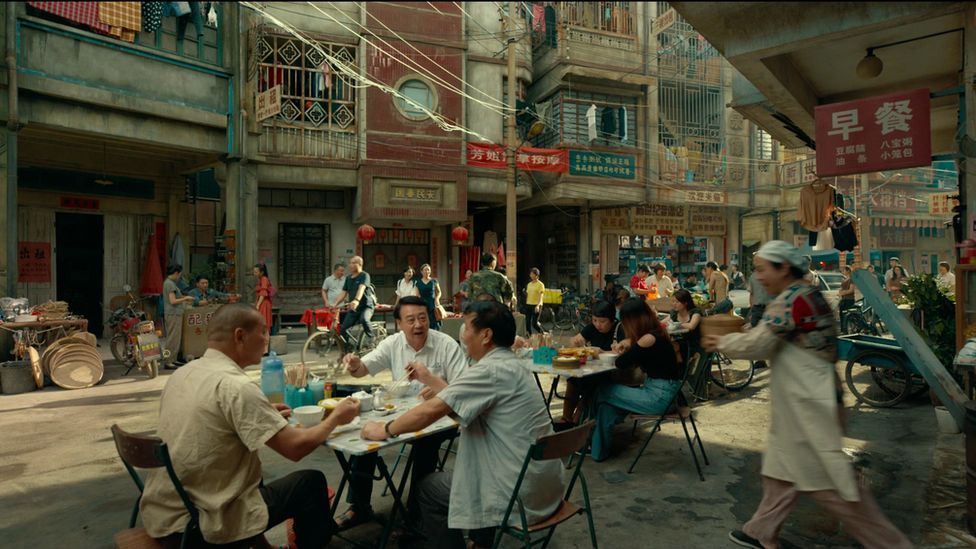 Vaccine Public Service Tweets
Twitter has announced a new push to help maximize COVID-19 vaccine take-up, with a new set of in-feed notifications set to go out to all users from this week.
As COVID-19 vaccinations become more widely available, we want you to have access to the latest vaccine info in your country.

This week you'll see a prompt in your timeline that links to sources about vaccine safety, efficacy, and news from public health experts.

— Twitter Support (@TwitterSupport) April 26, 2021
Flipboard Flips To Sponsorships
Flipboard is moving its newsletter portfolio away from being supported by programmatic display ads to sell native newsletter sponsorships.
After BuzzFeed News reported on an internal document that examined Facebook's failings leading up to the Capitol riot, many of Facebook's employees were prevented from accessing it. BuzzFeed published the report so everyone can read it.
The people facilitating slander and the self-proclaimed good guys who help remove it are often one and the same.
Basecamp's CEO, Jason Fried, followed in the footsteps of Coinbase CEO Brian Armstrong by banning politics in the workplace.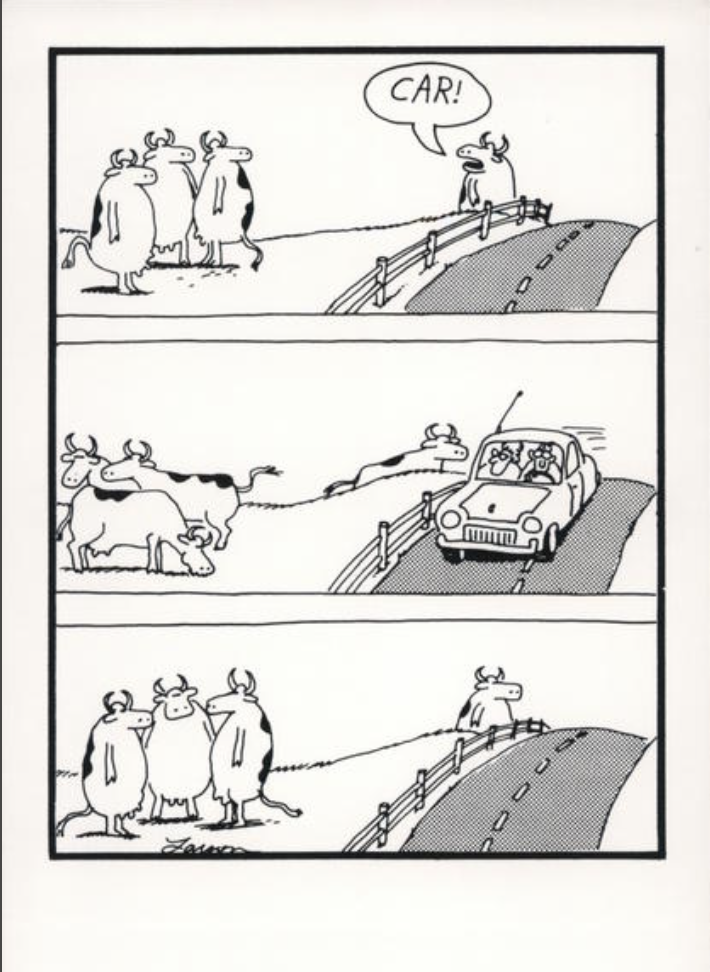 Podcast: Play in new window | Download