Backlash Shuts Down Lego Gun Mod Kit Sales
Episode 356 - July 17, 2021
Improv Everywhere Dances In The Streets
Seller Ratings In Search
Twitter NFTs
Kindle Vella Serialized Stories
Targeted Tweets
Reel Ads
Clever Welcome Email
Facebook's Bulletin Courts Creators
Amateur Athlete Influencers
Cuban Spaces
Porno DiGiorno
You're Fired Bot
Lego Glock
Packaging Email
Clubhouse Demographics
In a brilliant, only-in-New York event, Improv Everywhere generated a dance party in collaboration with the Museum of the City of New York's new exhibition New York, New Music: 1980-1986.
eCommerce Store Ratings In Organic Search
Google is testing the inclusion of seller ratings in organic search, a feature which was previously displayed only in paid search.
Check your seller ratings: https://www.google.com/shopping/ratings/account/lookup?q=www.example.com
OK, I've now had more time to look into the new Seller Rating test. Definitely one of the more interesting organic feature developments in recent times. Application is actually broader than I thought (have added some updates to my post). https://t.co/ReA9jvC7wG pic.twitter.com/0ZxVFqZzNj

— Brodie Clark (@brodieseo) June 26, 2021
Twitter posted, "140 free NFTs for 140 of you, besties," nodding to Twitter's initial 140 character limit. But you can't buy them. Yet.
Amazon Serialized Fiction
The Amazon Kindle Vella is a new serialized fiction platform.
Conversational Twitter Features
Twitter is working on a new option which would enable users to share their tweets with selected audiences, as opposed to all of their followers with every tweet. The idea is that this would help users get more out of their Twitter experience, and avoid them having to create separate accounts for different audiences and interests.
Ever want to Tweet, but not to everybody?

We're exploring a bunch of ways to control who can see your Tweets. Here are two early ideas (we're not building these yet).

I'd love your feedback! 🧵⬇️ pic.twitter.com/o1lmAQBlnt

— A Designer (@a_dsgnr) July 1, 2021
Instagram's Reels Get Ads
The ads will be full screen and vertical, and appear in between individual posts.
Best Subscription Welcome Email Ever!
A thank you for subscribing email from Insider introduces you to some top reporters and links to their scoops.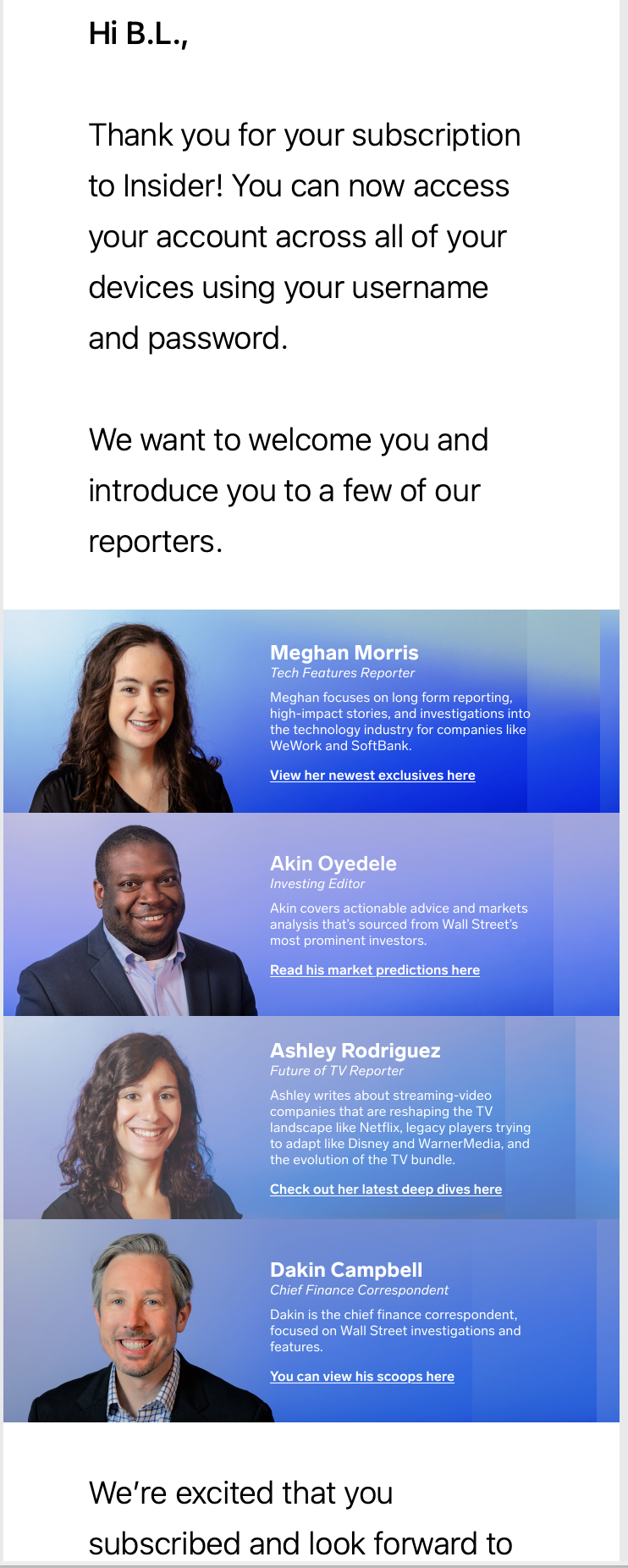 Facebook Launches Substack Clone
The social network has partnered with a few well-known individuals to help Bulletin hit the ground running.
Here Come The Amateur Athlete Influencers
College athletes can now monetize their social media.
Young Cubans are slipping past one of the world's strictest censorship regimes to tune into "This Week in Cuba."
DiGiorno Goes Great With Porno
On July 14, DiGiorno took to Twitter to solicit a new slogan. What could go wrong!?
Screw the slogan. Launch a new cologne instead. Call it DiGior. Make it smell like pizza. Get sued by the French. Sell a ton more pizza from all the free press.

— David Berkowitz (@dberkowitz) July 15, 2021
Stephen Normandin spent almost four years racing around Phoenix delivering packages as a contract driver for Amazon.com Inc.
Unbelievable: Gun Kit Makes Glock Look Like A Toy
Culper Precision's custom design for a Glock handgun arrived at a time when gun violence is soaring and little is being done to keep lethal weapons out of the hands of children, who wind up shooting themselves or others.
This "Lego Glock" is an actual thing you can buy, build and shoot: "...honestly what childhood toy is more welcoming than a big ole pile of blocks:" https://t.co/wBXl5GP6an

Unintentional shootings among children have risen by 30% in the past year. pic.twitter.com/ZmQXiefOE7

— Shannon Watts (@shannonrwatts) July 8, 2021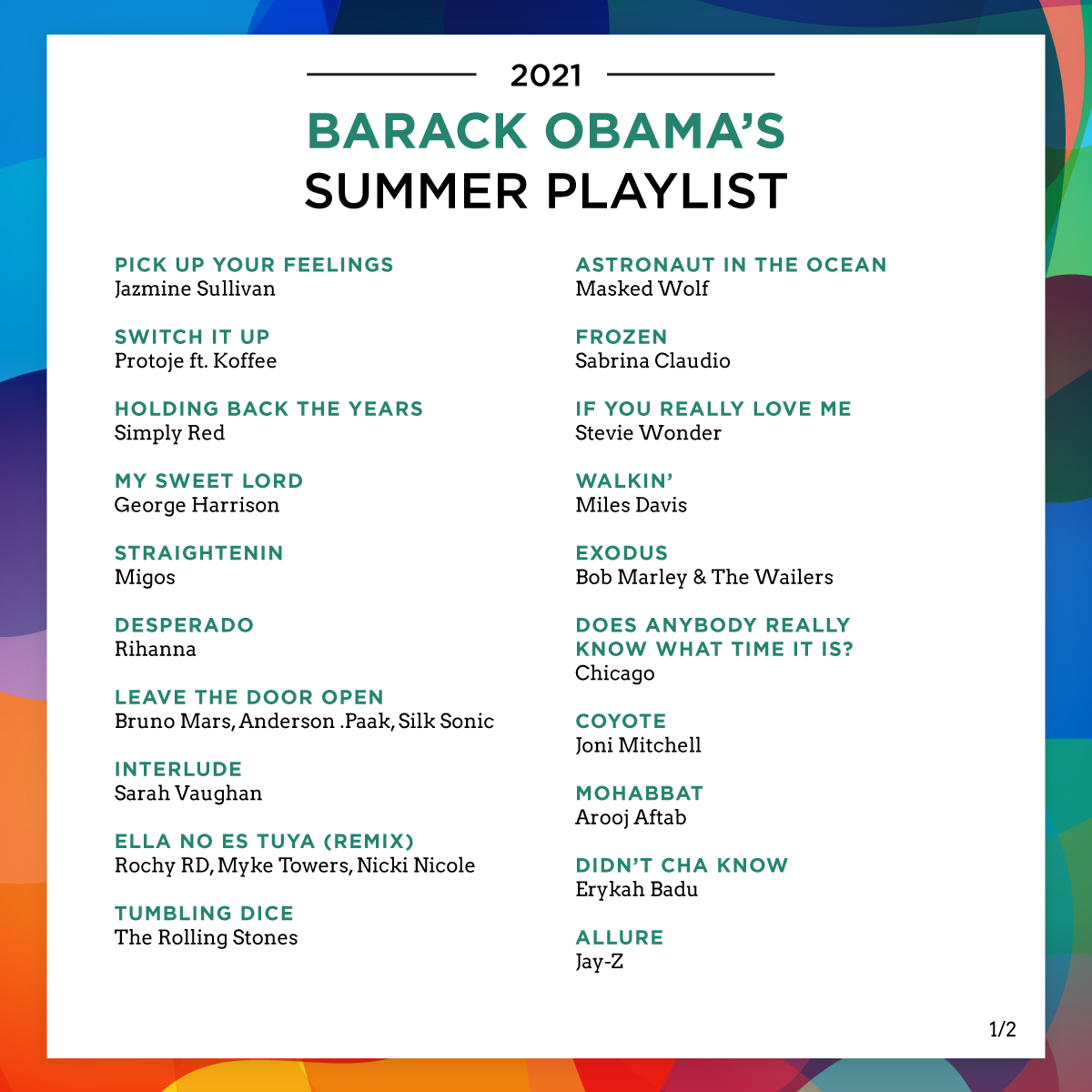 Percentage Calculator - Calculates percentage 3 different ways. Yay! Using a simple and clean interface, this site lets you calculate percentages three ways: – What is x% of a number? – x is what % of y? – What is the % change between x and y?
YouTube Shorts - Video editor is now available worldwide. Make sure you have the latest version of the YouTube Mobile app, then tap the Create icon.
You can use music, original audio from other videos, and record your own video (up to 60 seconds). And you can add multiple video clips. Learn how to create a Short.
MediaManipulation.org - The Media Manipulation Casebook is a digital research platform linking together theory, methods, and practice for mapping media manipulation and disinformation campaigns. This resource is intended for researchers, journalists, technologists, policymakers, educators, and civil society organizers who want to learn about detecting, documenting, describing, and debunking misinformation.
YouTube has begun using machine learning to provide titles and time stamps on videos to create "chapters" which point to the topics within videos - like we do on our channel.
Meltwater's Webinar Marketing
Peloton giveaway:

Tweet or post on LinkedIn that you'll be attending

Include Meltwater handle, event hashtag & link to the registration page
Attend to discover the winner
Segment Email Subscribers To Find Real Opens
Podcast: Play in new window | Download