Posts Tagged 'Aaron Paul'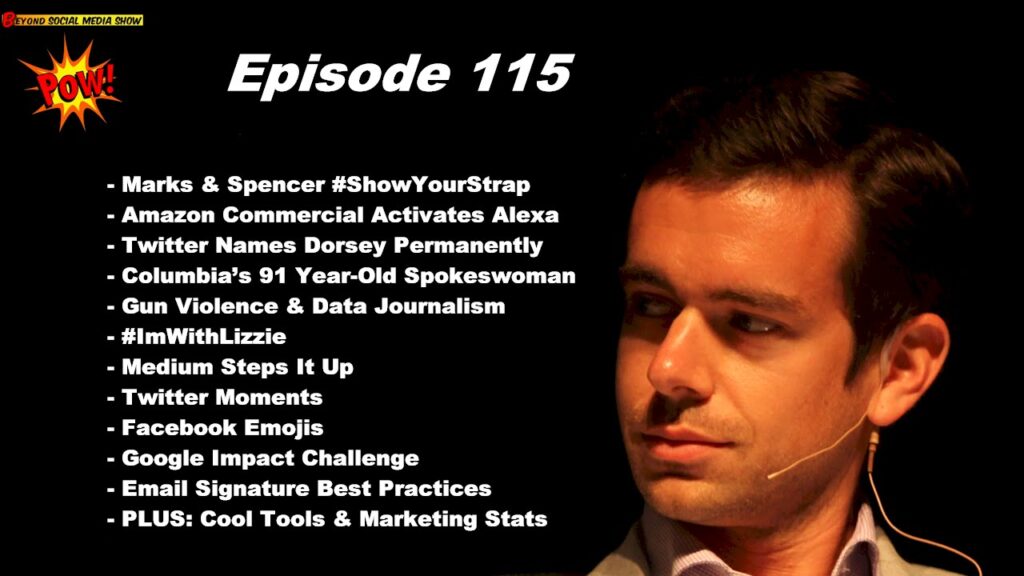 Co-hosts B.L. Ochman & David Erickson discussed Marks & Spencer's ill-conceived #ShowYourStrap campaign; Amazon's Alexa-activating commercial; Columbia Sportswear's septuagenarian spokeswoman; data journalism reporting on gun violence; Jack Dorsey's permanent return; the #ImWithLizzie and anti-bullying month; Medium's new features; Twitter Moments; Facebook empathetic Emojis; Google's Impact Challenge; email signature best practices; plus great new apps and important stats and a lot of stuff in between.
Read More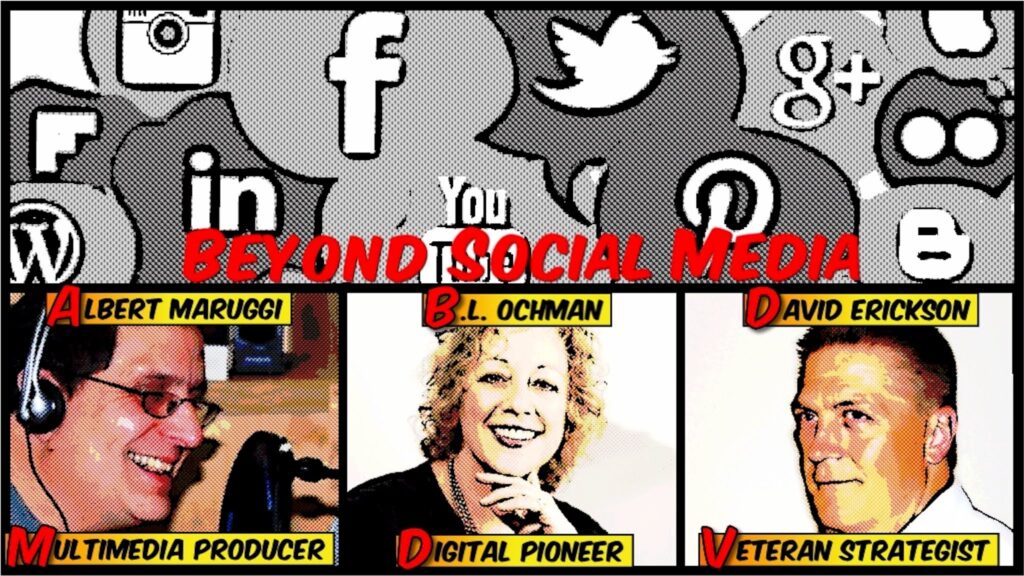 This episode: Gawker trashes yogurt; GM's dangerous mobile app; Aaron Paul's Xbox One commercial glitch; Tide culturejacks Game of Thrones; brands react to the World Cup biter.
Read More