Posts Tagged '3D Scanning'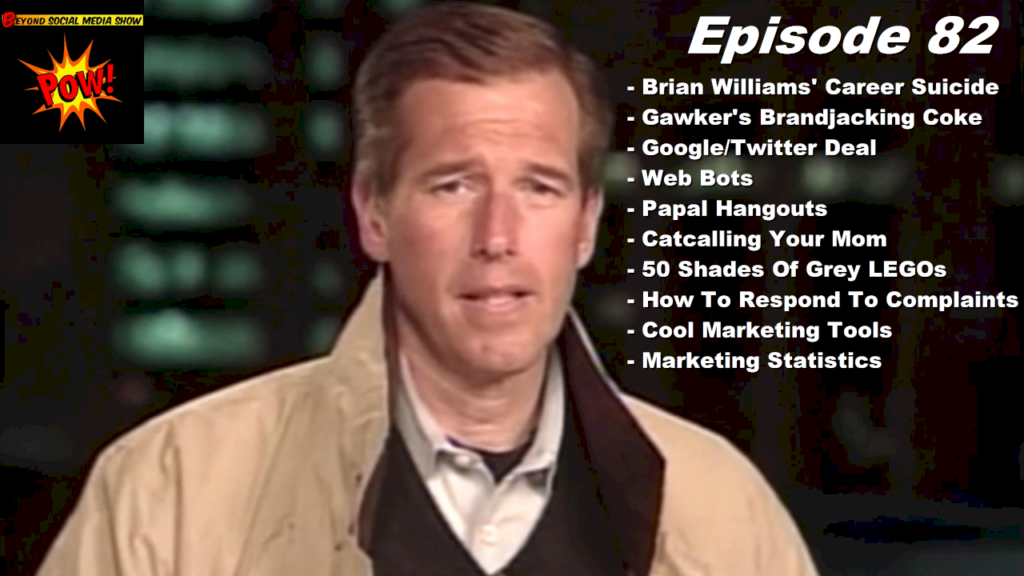 Episode 82: Brian Williams apparent career suicide; Gawker's brandjacking of Coca-Cola's Twitter party; the Google's Twitter Firehose deal & Papal Hangouts.
Read More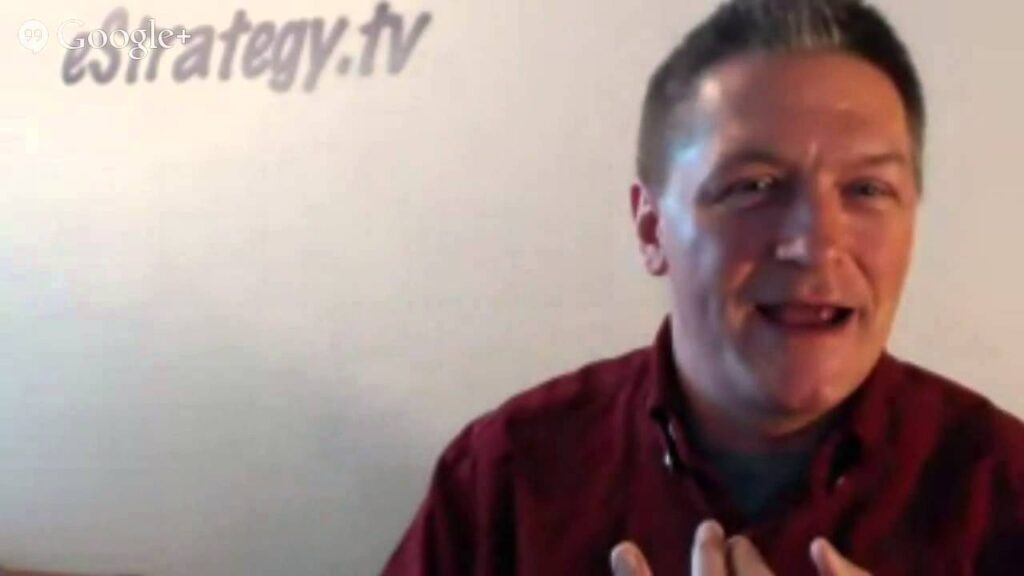 This episode: Van Damme's Volvo video; Google+ flaw; Katie Couric goes to Yahoo!; Coca-Cola kills the press release; Smithsonian does 3D printing; KLM Royal Dutch Airlines shines on Twitter.
Read More