Episode 304 - April 18, 2020
Twitter Food Bank & Pandemic Care Packages
Steak Umm's Data Master Class
Yep, I Need A Haircut
LEGO Wedding
Gerbil Art
Virtual Reality Fitness
Whirlpool Chores
Amazon Echo Music Analytics
Staying Sane
Transcribers Of Reddit
Gmail Meets Hangouts
Bring Me The Correction
Media Consumption Changes
In the last 24 hours, you and me raised $43,277 on Twitter to feed over 1,150 people and 430 families

— Bill Pulte (@pulte) April 18, 2020
Steak Umm's Data Masterclass
The frozen food brand warned customers on Twitter of the dangers of COVID-19 misinformation and gave a master class in the differences between data, anectdotes, and facts.
friendly reminder in times of uncertainty and misinformation: anecdotes are not data. (good) data is carefully measured and collected information based on a range of subject-dependent factors, including, but not limited to, controlled variables, meta-analysis, and randomization

— Steak-umm (@steak_umm) April 7, 2020
Sending a friend - or yourself - boxed care packages from top NYC restaurants helps support local businesses.
This site pairs you with a "world class" barber or stylist to video coach you or a friend through an at-home haircut.
Everything is awesome for this wedding photographer.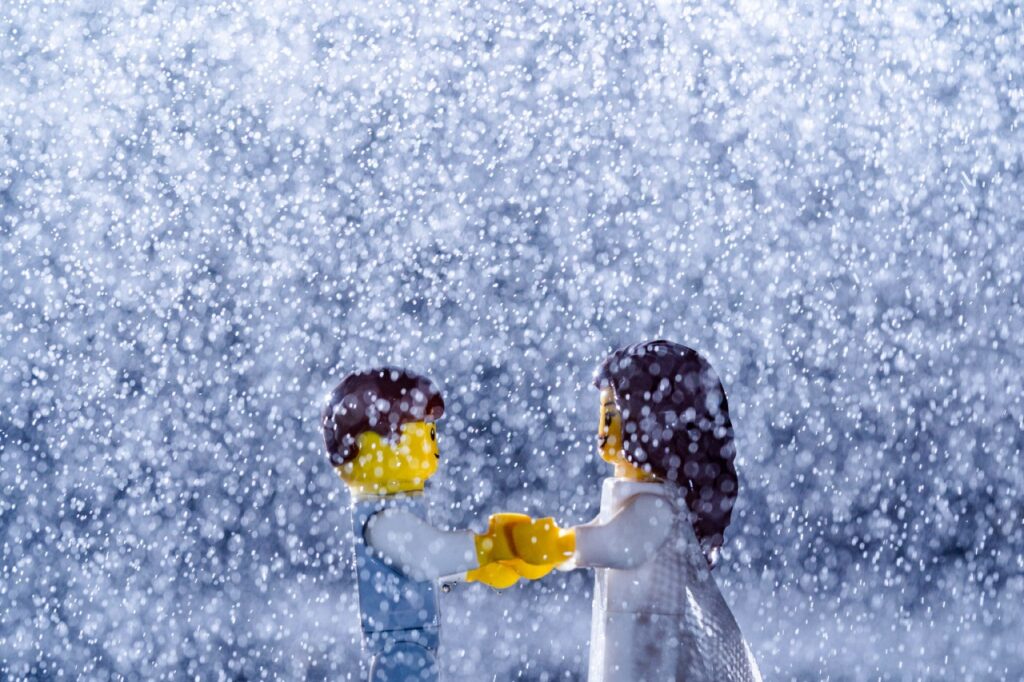 A bored quarantined couple meticulously created a tiny museum of their pet gerbils.
Amazon gives artists voice data, which is increasingly a driving factor for music discovery.
Whirlpool Kids' Chore Club
Whirlpool's Chore Club for kids helps parents teach kids everyday chores while they're at home.
Across Reddit, often buried inside the comments section, you'll find elaborate descriptions of image posts and videos, social media screenshots and memes.
Ways to stay sane - some great resources to help you through quarantine time.
Google Meet is now available to all GSuite customers in Gmail, which means you can start and join meetings right from your inbox.
The Discord platform has added an AI noise cancelling feature to its conferencing platform.
GitHub, the Microsoft-owned software hosting site, said on Tuesday it will reduce prices on its "Teams" subscription.
With A Little Help From The Feds
NY Governor Andrew Cuomo (#PresidentCuomo) facing off with trump to the tune of "A Little Help From My Friends"
With A Little Help From The Feds
David has written a video conferencing guide that includes eight pro tips to help you shine online.
Media Consumption Changes
From March 25-30, 2020, the GlobalWebIndex surveyed internet users ages 16-64 in the United States (2,218 respondents) and the United Kingdom (1,726 respondents) to determine how their media consumption had changes as a result of the COVID-19 pandemic.