Episode 328 - October 24, 2020
LEGO Solving

Voice Activated Museum

Mucinex Sickwear
AMC's

Private Cinemas

Humming Music Search

Racism Bots

Google's Revamped Analytics Suite

Snopes Faked

Trump Hacked

Fake Patriotism

Facebook Misinformation

Instagram Stories Reach
Lego is on a global mission to promote creative problem-solving in children.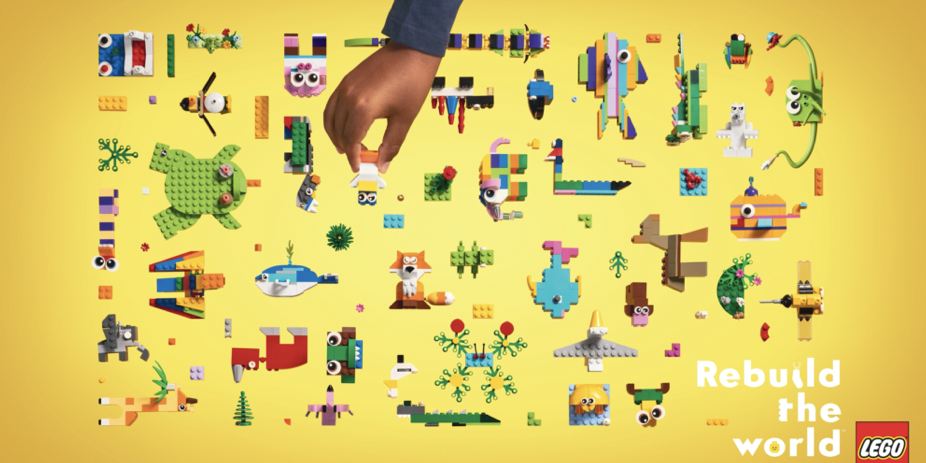 Planet Word is the world's first voice recognition powered museum. It's a museum where we want to put people into an active state.
Mucinex Influencer Fashion Show
Mucinex' Limited-edition collection will launch in a YouTube fashion show modeled by influencers.
AMC Theatres joins a handful of cinemas letting customers rent out auditoriums for private screenings -- a growing trend due to the Covid-19 pandemic.
Google's Humming Search Engine
Google is using AI and Machine Learning to match a person's humming to the correct song. It's in the Google app.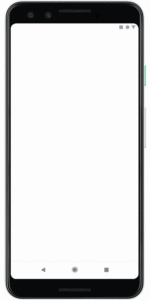 Hate speech is rampant in subreddits—but automated bots and browser plug-ins are (sort of) fighting back.
Google's Revamped Analytics Suit
This month on the anonymous internet 4Chan, operation "Snopes-Piercer," a smear campaign was created and circulated of doctored screenshots of Snopes fact checks to make it appear as if Snopes fact-checkers addressed claims that they had not.
FOX's Joe Buck and Troy Aikman were caught on a hot mic ridiculing the NFL's continued faux patriotism is, just weeks from Election Day.
Something you didn't hear during the Packers game. Joe Buck and Troy Aikman caught on a hot mic mocking a military pregame flyover. No surprise on who they're voting for.... pic.twitter.com/9baMfxYKiE

— Gregory Jon (@gregoryjon) October 19, 2020
People are engaging and sharing with misinformation on Facebook even more now than in 2016. The conundrum for Facebook and other social media platforms is that they rely on viral content for the ads that support their business.
A 102 year-old WWll veteran celebrated her birthday by going skydiving for the first time last weekend. She calls it the thrill of a lifetime.
Audiense - A Twitter audience segmentation tool.
Same day Google Photo Prints - Google Photos users in the US can now also get same-day photo prints at Walgreens, in addition to CVS and Walmart.
Tool reveals top spenders on Facebook political ads - The NYU Tandon Online Transparency Project is bringing transparency to political advertising with the newly launched, first-of-its-kind tool designed to help reporters, researchers, thought leaders, policy makers, and the general public easily analyze political ads on Facebook ahead of the 2020 US elections.
VEED.io - Social video creation tool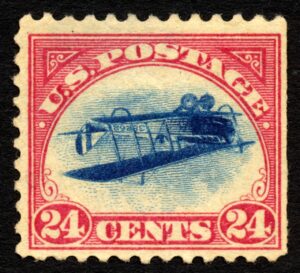 Jared and Ivanka have always been entitled, out-of-touch bullies who have never given the slightest indication they have any regard for the American people.

We plan on showing them the same level of respect.

Our full statement: pic.twitter.com/M3K5nOE5qd

— The Lincoln Project (@ProjectLincoln) October 24, 2020
Podcast: Play in new window | Download