Beyond Social Media Show, Episode 261
BL and David discuss Martha Stewart joining the pot industry; your brain on communications; women take back "Hysterical"; Twitter #hashtag research; Suessified insurance claims; LinkedIn new job notifications; AOC becomes a comic book superhero; visualizing brand value; webless small businesses; airline seats have eyes; marketers wary of "influencers" … and much, much more.
SUBSCRIBE: iTunes or Google Play or Stitcher or iHeart Radio or Amazon Echo or search the Spotify app. Your browser does not support the audio element.
Best Digital Cases
Martha Stewart Goes to Pot
Martha Stewart is joining Canopy Growth, the world's biggest cannabis company, to help develop a "broad new line" of products for both humans and pets.
Brainwaves
Neuroscientist Uri Hasson researches the basis of human communication, and experiments from his lab reveal that even across different languages, our brains show similar activity, or become "aligned," when we hear the same idea or story.
Hysterical Women
In her new NY Times column, "In Her Words" Maya Salam's first story is about women taking back the word "hysteria." Serena Williams' "Dream Crazier" Nike ad leads the charge.
Twitter Hashtag Data
Twitter has added data and live timeframe indicators to hashtags.
Dr Seuss' Insurance Claims
In celebration of what would have been Dr Seuss' 115th birthday, Farmer's Insurance created an animated read-along video of the best-seller Oh, the Places You'll Go! voiced by Farmers spokes-character Professor Burke (Academy Award–winner JK Simmons).
New LinkedIn Features For Job Seekers
LinkedIn has added new features to make it easier for users to find the ideal job.
Alexandria Ocasio-Cortez Super Hero
New York Rep. Alexandria Ocasio-Cortez (D) – an avowed comics fan – will be featured as a "butt-kicking" political superhero in a new comic book.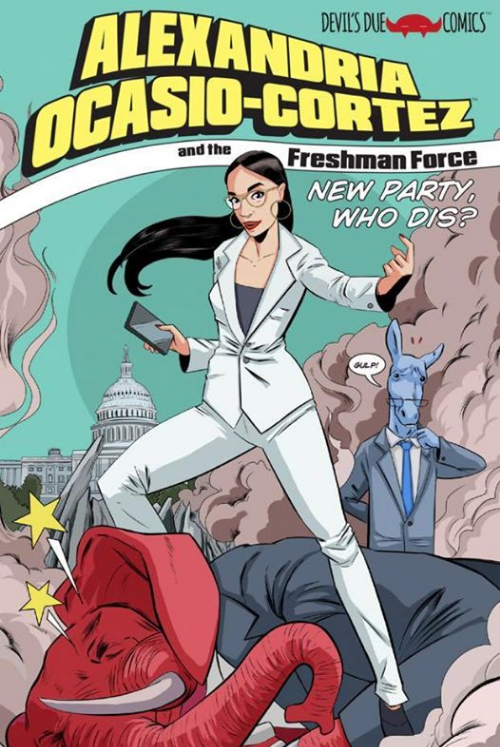 Brand Value Visualized
Check out this excellent example of data visualization:
Worst Digital Cases
Survey: More Than One-Third of Small Businesses Have No Website
Forty percent of small businesses don't have a website, and 28% of those say a website isn't relevant to their business.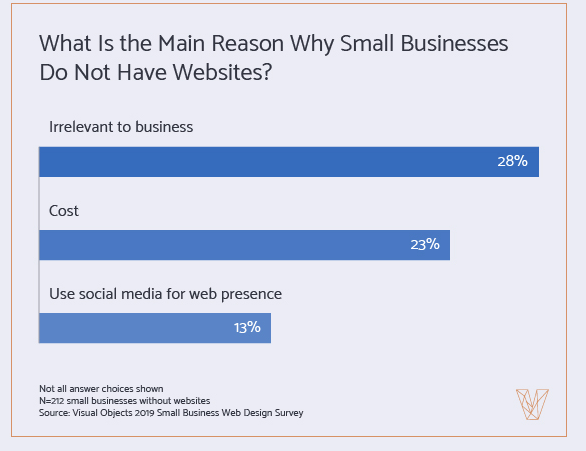 The Seats Have Eyes!
Following passenger concerns over cameras spotted on Singapore and American Airlines flights, a United spokesperson told BuzzFeed News that its cameras "have never been activated," while Delta said that its cameras "are not functional."
Survey – Marketers Wary of Influencers
Marketers are re-evaluating the value of influencers, while trying to minimize the possibility that their efforts will backfire.
Shiny New Stuff
YouGov
Search polling data and get favorability ratings on cultural figures, brands, and companies.
Tall Tweets
Tall Tweets let you convert any Google Slides presentation into GIFS to share on Twitter.
FakeSpot
FakeSpots uses AI to spot fake product reviews. It's endorsed by Today Show, The Sun, CBS Moneywatch and many others.
Emoji Headshots
Your headshot made entirely from emojis.
Pro Tips
Multiple LinkedIn Summaries
Write several full-fledged summaries for your LinkedIn profile. If you are seeking a new job, write a summary that reflects your suitability for the new position. If you are in business development, write a summary tailored to the piece of business you are seeking.
The Daily Numbers
Beyond Social Media Hosts
Beyond Social Media Show
Podcast: Play in new window | Download