Holiday Marketing & Spotify + Ellen
Beyond Social Media Show, Episode 253
BL and David discuss truly ugly Christmas sweaters with a point; WordPress 5.0; Google Lens comes to iOS; NPR's new RAD podcast measurement; Spotify hearts Ellen; fans sell a stadium; Shrek is retold; Santa is appraised; 10 holiday ads worth watching; BBS disses working moms; Facebook privacy breach of the week; a clueless King; 45 earns The Bottomless Pinocchio; plus Pro Tips from B.L. and David and much, much more.
SUBSCRIBE: iTunes or Google Play or Stitcher or iHeart Radio or Amazon Echo or search the Spotify app. Your browser does not support the audio element.
Best Digital Cases
Truly Ugly Christmas Sweaters
The Finnish newspaper Helsingin Sanomat has taken the time-honored tradition of truly ugly christmas sweaters several steps further.
WordPress 5.0
WordPress 5.0 is released with blocks, beginning the modularization of the content management system.
Spotify Makes a Deal With Ellen
Spotify is creating a content hub for DeGeneres, who will curated themed playlists from her favorite artists, video clips and the "Ellen on the Go" podcast
Google Lens On iOS
Google Lens finally arrives on the iPhone…where everyone can find it.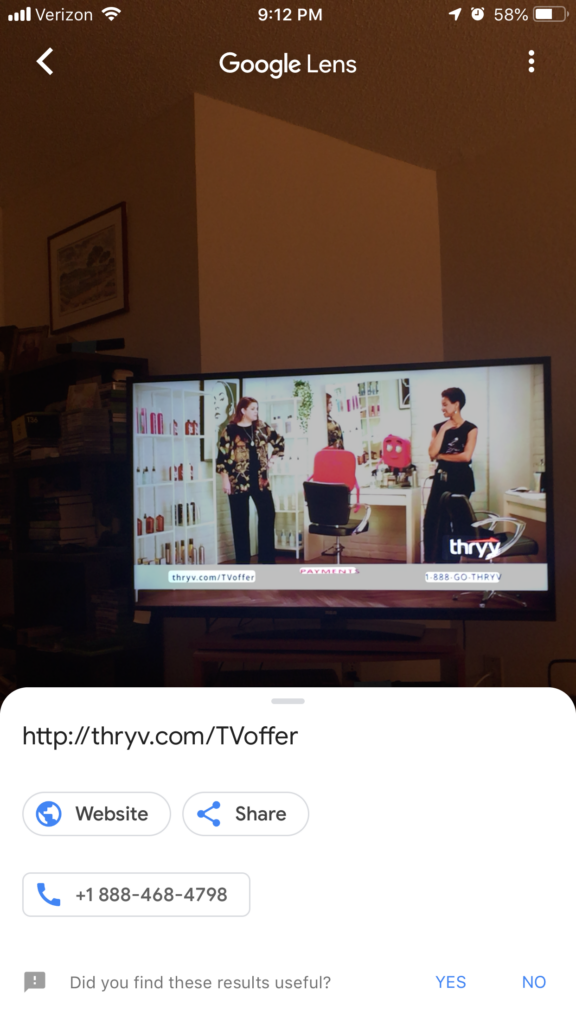 NPR's Better Podcast Measurement
NPR has launched RAD (Remote Audio Data) the new software that aims to move the needle on podcast measurement away from downloads and to actual listeners
Expert Trolling: The Monopoly Guy & Army vs Navy
Expert-level trolling on display last week.
Burger King Sends Customers to McDonald's
Burger King thought they found a clever way to get people to download their app this week. But many people ended up eating at McDonald's.
Fan Sells Stadium
Fan puts US Bank Stadium up for sale on Craigslist after the Minnesota Vikings lost to Seattle Seahawks on Monday night.
Shrek, Retold
Over 200 people particpated in this feature-length crowdsourced retelling of Shrek.
Zillow Estimates Santa's Home
Zillow has posted a listing for Chris Kringle's abode.
Holiday Commercials
Some holiday ads worth watching.
Worst Digital Cases
BBC Disses Working Moms
The UK is known for its rather schmaltzy Christmas ads. But working mothers in the U.K. have taken offense at a BBC Christmas trailer telling the story of a harried working mother's relationship with her teenage son.
Google Does Not Make The iPhone
In any congressional hearing about technology, at least a few lawmakers will use Silicon Valley executives as their own personal tech support staff.
Facebook Privacy Breach of the Week
Yet another Facebook security flaw. This time, it was a "bug" that made up to 6.8 million people's private photos public.
Shiny New Stuff
VR Nausea Fix
Developer Otolith Labs claims a small device that attaches to the VR headband could solve the problem of virtual reality motion sickness.
Upload Files To LinkedIn
LinkedIn just rolled out a status update feature that allows you upload files to your feed or a group.
Click on the new upload icon

Add a title to your document

Write a status message for your followers

FInished post
Politics
Trump Wins Bottomless Pinocchio
The Washington Post Fact Checker is introducing a new category — the Bottomless Pinocchio. That dubious distinction will be awarded only to politicians who "repeat a false claim so many times that they are, in effect, engaging in campaigns of disinformation."
Pro Tips
Don't Sound Dumb
The Number One grammatical error, often made by educated people: confusing you're and your.
You're = contraction of you and are.
Examples:
You're so smart
You're my favorite friend
You're right on time
Your = belonging to you.
Examples
I found your book fascinating
Here is your book
Is that your book?
Your sweater is over there
Professional LinkedIn Profile
You should absolutely upload your photo to your LinkedIn profile.
LinkedIn users with a profile photo get 21 times more profile views and 9 times more connection requests than users who do not have a photo.
The Daily Numbers
What technologies are consumers using?
Beyond Social Media Hosts
Beyond Social Media Show
Podcast: Play in new window | Download