Episode 350 - May 23, 2021
Google LaMDA
Disney's Robotic Groot
About This Site In Searches
YouTube Audio Ads
Mattel Wants Your Old Toys
Self-Serve Hulu
Snap Glasses For Creators
Brand Texting Trend
India Erases COVID Varients
GA4 Ready
Star Spangled Sports
At Google I/O the star of the show was an experimental model called LaMDA, which Google says could one day supercharge the ability of its conversational AI assistants and allow for more natural conversations.
Disney Imagineers Develop Groot Robot
The research and development studio has achieved a lifelike robotics milestone.
Next to most results on Google, you'll begin to see a menu icon that you can tap to learn more about the result or feature and where the information is coming from.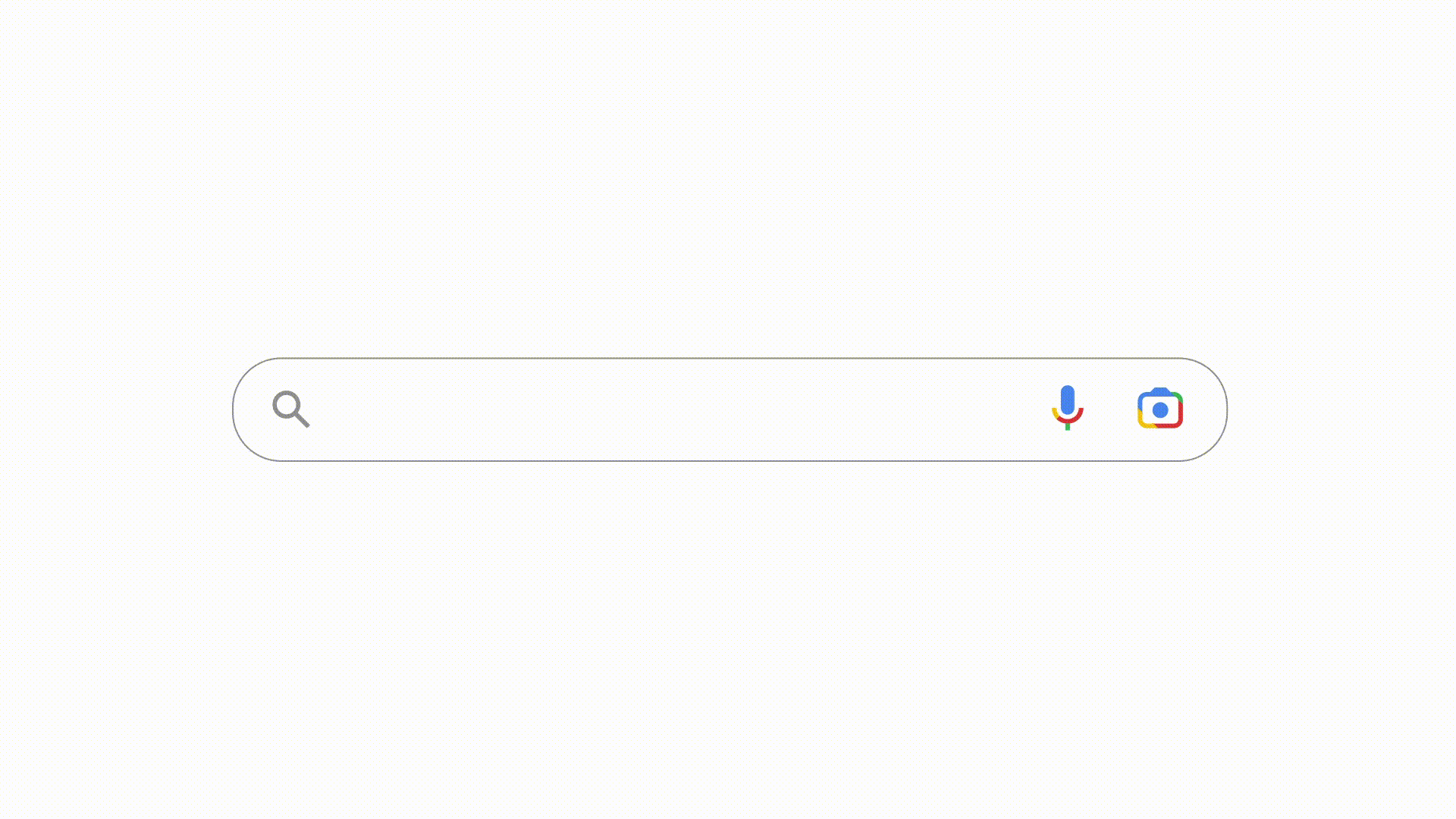 YouTube Audio ads share similar characteristics with video ads, such as running on a CPM basis.
Mattel Wants to Recycle Your Barbies
Mattel has a way for families to extend the life of these unused and outgrown toys – and keep them out of the landfill – with the launch of its toy takeback program.
Hulu's Self-Serve Advertising
Requires a minimum of $500 spend per campaign.
SNAP AR Glasses Are Baaaack
The glasses can match Snapchat Lenses to your surroundings — but they aren't for sale.
Marketers at e-commerce startups say they're increasingly using text messages to promote new sales or product launches.
The Indian government wants social media to delete all references to the India variant.
Data Driven conducted a survey asking 460 users about their GA4 migration plans.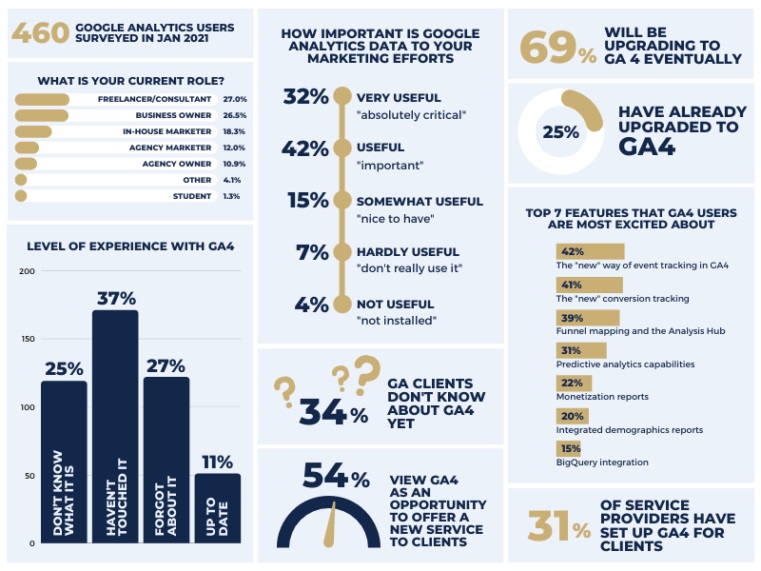 As part of a new exhibition, the worlds of culture and technology collide, bringing sound to the colors of abstract art pioneer Wassily Kandinsky.
Wondertools - Jeremy Caplan's newsletter with a motherlode of new tools in every issue
TypeStudio - Video editing tool like Descript that lets you edit video by editing the transcript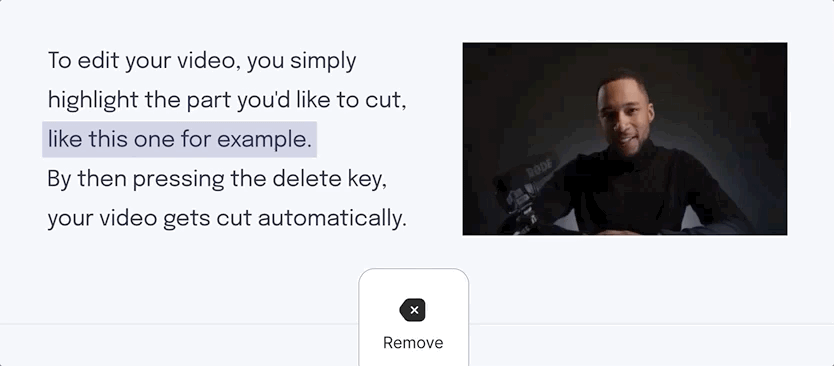 President Biden Hosts George Floyd's Family at the White House
President Joe Biden will host the family of George Floyd at the White House on Tuesday to mark the one-year anniversary of his death at the hands of police, a White House official confirmed to CNN.
Podcast: Play in new window | Download