Episode 305 - April 26, 2020
Twitter Safety
Free Google Shopping Listings
Google Verifies Advertisers
Audible's Cancel Pause
Elderly TV
Coronavirus Visuals

Unprecedented Alternatives
Vintage Pandemic Posters
TV Show Poster Remixes

COVID-19 Nursery Rhymes
Coronavirus Rhapsody
Free Resources for Marketers
Uncertainty Analytics
Facebook Psuedoscience Targeting
Dangerous Amazon Workplaces
Mobile Voting Efforts
Public Companies Take Payroll Loans
Most Popular Audio Brands
Twitter Updates COVID-19 Safety
Twitter announced updates to its COVID-19 information safety actions to flag false or misleading posts.
We have broadened our guidance on unverified claims that incite people to engage in harmful activity, could lead to the destruction or damage of critical 5G infrastructure, or could lead to widespread panic, social unrest, or large-scale disorder.

— Twitter Safety (@TwitterSafety) April 22, 2020
Free Google Shopping Listings
Google is letting any business owner that sells products online list their inventory for free in Google Shopping.
Google To Verify Advertisers Identities
Google will require all advertisers to verify their identities and countries of origin.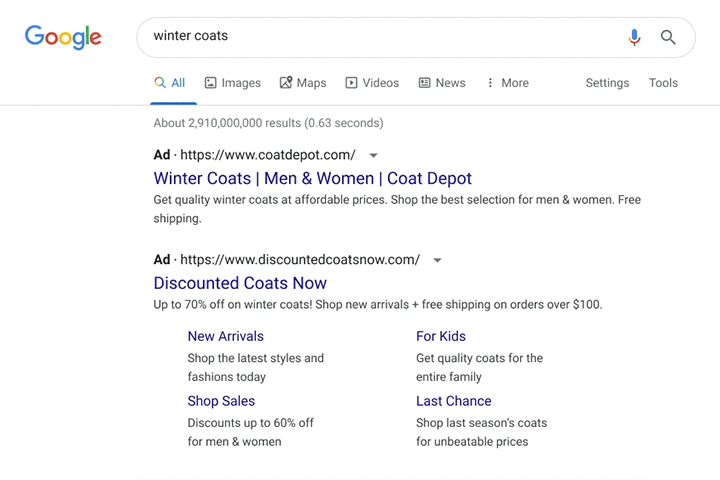 Audible's Covonavirus Cancel Pause
Audible employed a clever tactic to keep customers from unsubscribing when they really just want to pause.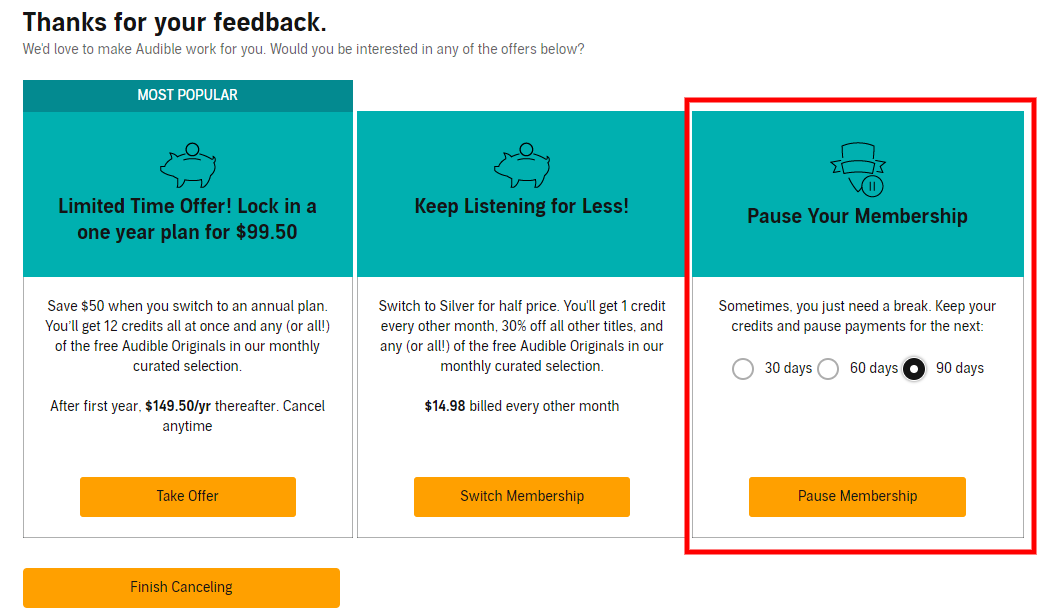 Greeting Tech-Averse Elders On TV
French telecom brand Orange created an app for families to record messages that'll play on TV to elderly relatives who lack tech savvy.
Alternatives to the overused word "unprecedented"; vintage pandemic posters; and TV shows re-imagined for the COVID-19 era.
Baby apparel retailer Carter's has created a nursery rhyme video to help parents talk to very young children about the coronavirus outbreak.
Free ANA Resources for Marketers
Association of National Advertisers is offering many of their member resources free to marketers during the pandemic.
Analytics Virtual Panel Discussions
MinneAnalytics is hosting a series of virtual panel discussions every Monday.
While vowing to police COVID-19 misinformation on its platform, Facebook let advertisers target users interested in "pseudoscience."
Mobile voting should play a role as well, argues Sheila Nix, the former chief of staff to Jill Biden and the current president of Tusk Philanthropies, which has been funding mobile-voting initiatives the past few years.
Dangerous Amazon Working Conditions
Workers say Amazon management deleted calendar invites to take Friday off to attend a virtual event to push for more rights and safety.
Dishonorable Public Companies
Hundreds of millions of dollars of Paycheck Protection Program funds have been claimed by large, publicly traded companies.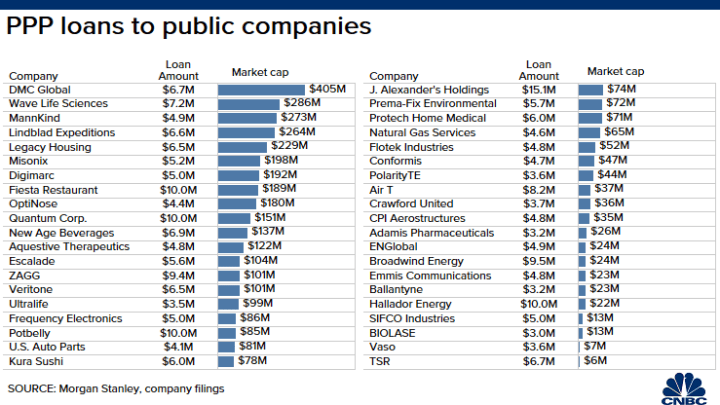 Donald Trump. Unfit. Unwell. Unacceptable
From Republicans for the Rule of Law: A scathing ad focusing on trump's dangerous, stupid recommendations for drinking disinfectant.
New from satirist Randy Rainbow.