Burger King's Poop Emoji Ice Cream
Episode 374 - March 26, 2022
Ukraine NFTs
Arnold Schwarzenegger's Conversational Receptiveness
Video Essays On YouTube
Sting's Hiring Chain
Burger King's Poopy Ice Cream
Goodbye Google Analytics
A TikTok Takedown
Why People Purchase Sustainably
Ukraine started auctioning off a collection of non-fungible tokens (NFTs) on Friday in an expansion of a cryptocurrency fundraising push that Kyiv says has already collected more than $65 million for its war effort.
Arnold Schwarzenegger Video & Conversational Receptiveness
Arnold Schwarzenegger's video addressing the Russian people was so effective because he demonstrated empathy and conversational receptivity.
Hour Long Video Essays Are Hot On YouTube
Hour-long YouTube videos are thriving in the TikTok era. Their popularity reflects our desire for more nuanced content online.
Sting Drops The Hiring Chain
By hiring someone with Down syndrome, you start a virtuous chain: the more that people with Down Syndrome are seen at work, the more they'll be recognized as valuable employees, and the more they'll be hired.
Burger King Poop Emoji Ice Cream
Burger King has added a new item to its menu in Brazil—poop ice cream. The new cone is fashioned to look like the adorable emoji, a smiling pile of poo.
Goodbye Google Universal Analytics
Google announces plans to sunset the previous generation of Google Analytics, known as Universal Analytics, in July 2023.
A Botched TikTok Takedown
@Hattie.rowe was asked by multi-level marketing company Monat to take down a TikTok video of hers that called the company a pyramid scheme.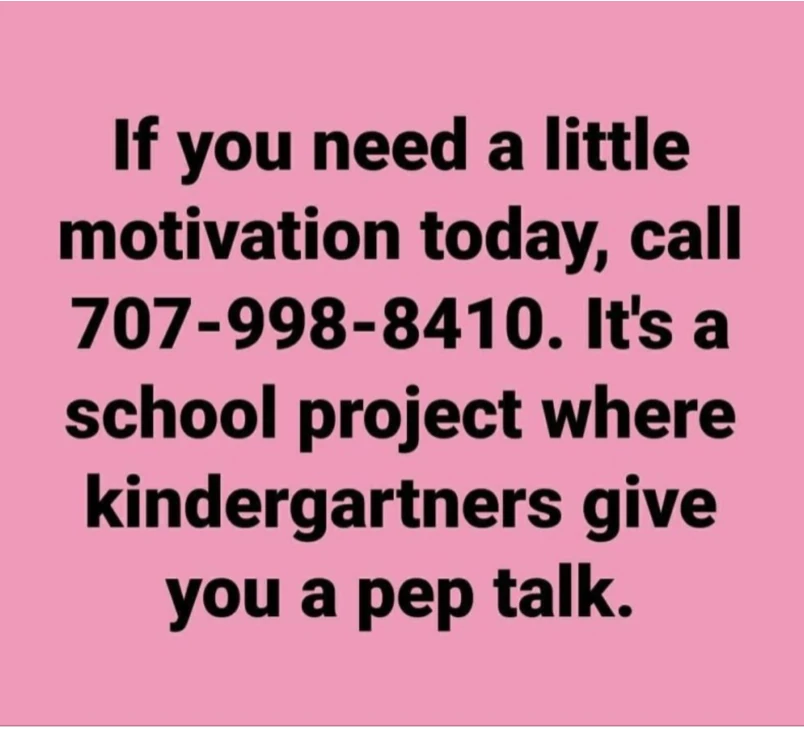 How Ukraine's Most Famous Cat Escaped
For content creators in Ukraine, an online following can be a lifeline
Podcast: Play in new window | Download